Hot Summer Movies And Shows Now Streaming On Paramount+
Soak up the sun-drenched season with new premieres, returning favorites, and must-see movies.
Peak Streaming | Brought to you by
Watch
By Nate Millado
PAW PATROL: THE MOVIE
Our heroic pups recruit a new friend—a street-smart dachshund named Liberty (Marsai Martin)—to take on the diabolical Humdinger, who becomes mayor of Adventure City and immediately starts wreaking havoc! Luckily, PAW Patrol is on a roll with new gadgets and gear.
See
PAW Patrol: The Movie
in theaters and stream on
Paramount+
.
BIG BROTHER
Julie Chen Moonves is one proud momma. "Every season, I feel like I get 16 new kids," she said in a recent Clubhouse conversation. "Meeting these new personalities, watching them bond and compete, some fall in love and get married and have children. I always say we have a better success rate at marriages than
The Bachelor
!" The secret to lasting showmances? "You know the bill of goods you're getting after living with that person for three months, 24/7. You can't run and hide."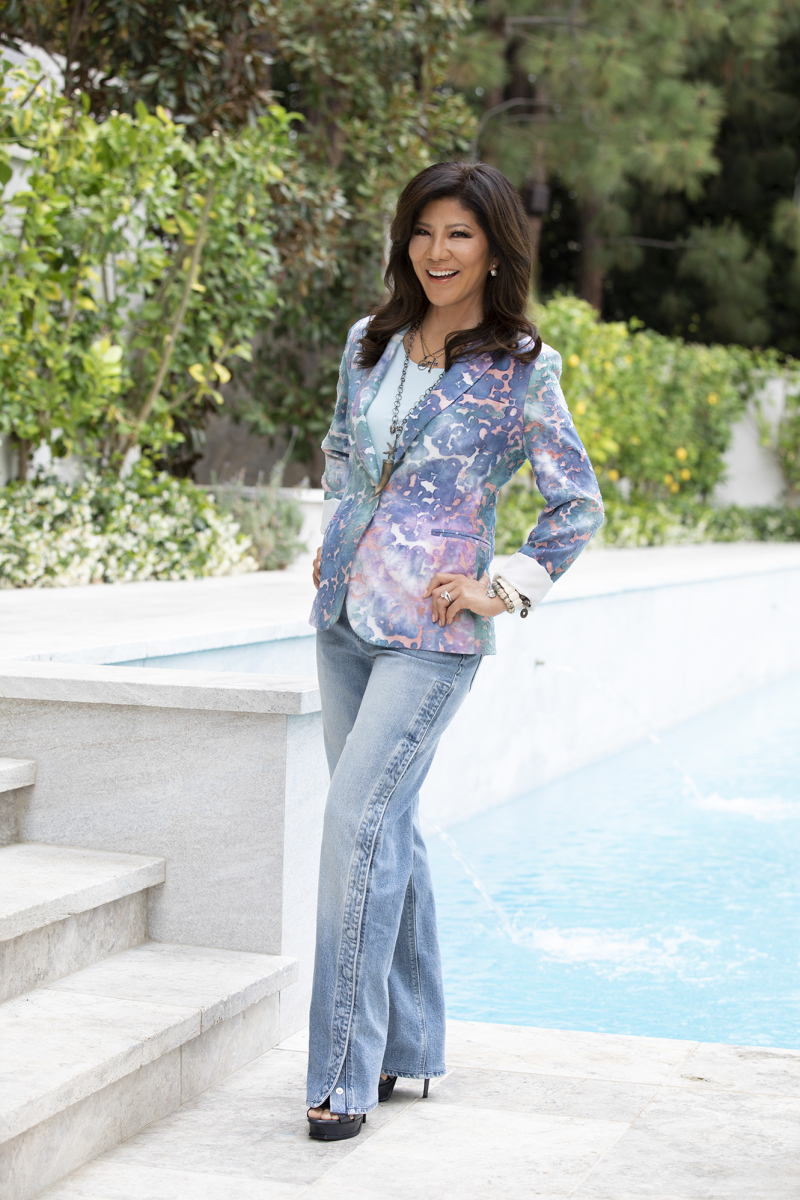 Photo Credit: Cliff Lipson/CBS
And while you can expect the unexpected during
BB
23's 90-minute live move-in premiere, the Chenbot did tease this summer's theme: the
BB
Beach Club. "What I'm really looking forward to is for the Big Brother houseguests to be going on vacation and all of us living vicariously through them."
Big Brother
airs Wednesdays, Thursdays, and Sundays at 8/7c on CBS and streams on
Paramount+
.
INFINITE
This high-octane sci-fi spectacular stars Mark Wahlberg as Evan McCauley, who's haunted by recollections of skills he's never learned and places he's never visited. On the brink of a mental breakdown, Evan is sought by a secret group of "Infinites," revealing to him that his memories may be real, after all—but from multiple past lives.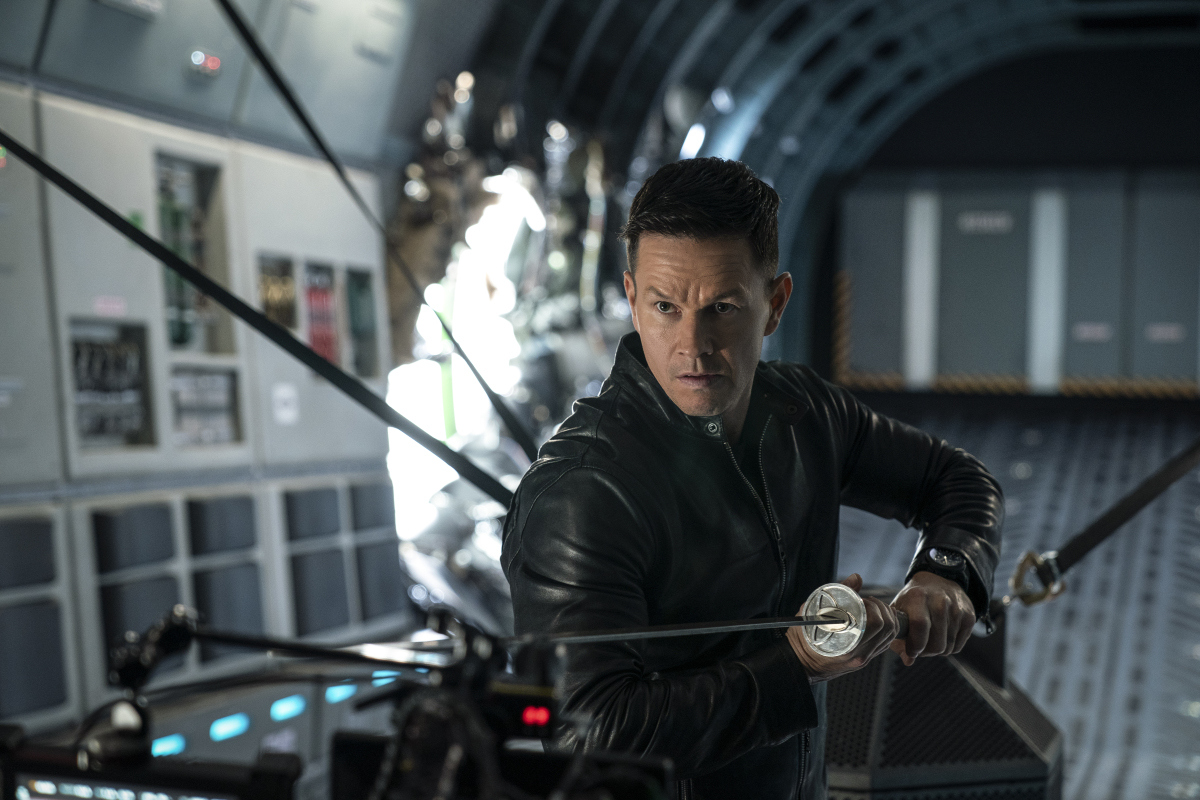 Photo Credit: Peter Mountain/2021 Paramount+
Infinite
streams exclusively on
Paramount+
.
LOVE ISLAND
Get ready for an all-new season of Islanders looking for love—this time in picture-perfect Hawaii!—hosted by
Watch cover girl Arielle Vandenberg
. Snarky narrator Matthew Hoffman is back—as is the ultimate temptation, Casa Amor.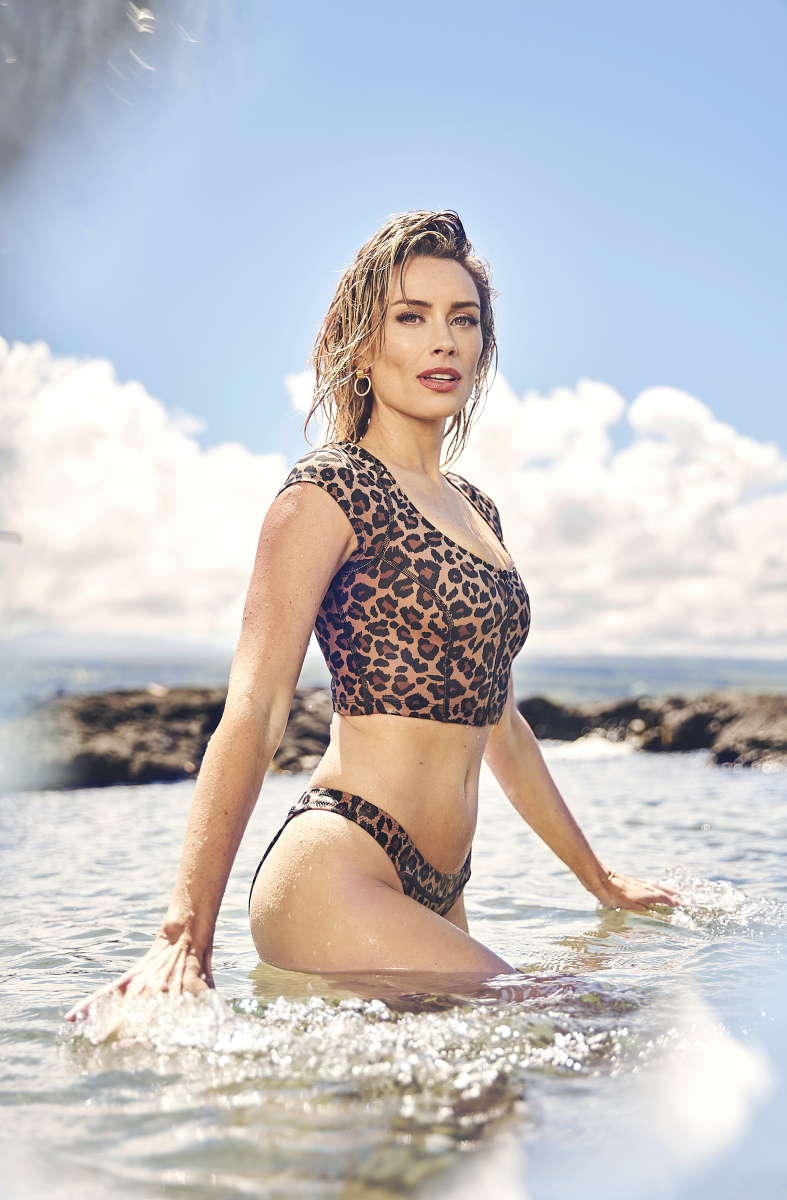 Photo Credit: Sara Mally/CBS
Stream every episode of current and past seasons of
Love Island
on
Paramount+
.
SUBSCRIBE NOW: Enjoy Watch For Free With This Special Offer!
THE GOOD FIGHT
In the fifth season, Diane wonders if it's appropriate to help Liz run an African American law firm after it loses two top lawyers. Meanwhile, Marissa and the firm get entangled with Hal Wackner (
Mandy Patinkin
), a regular Chicagoan who opens his own courtroom in the back of a copy shop.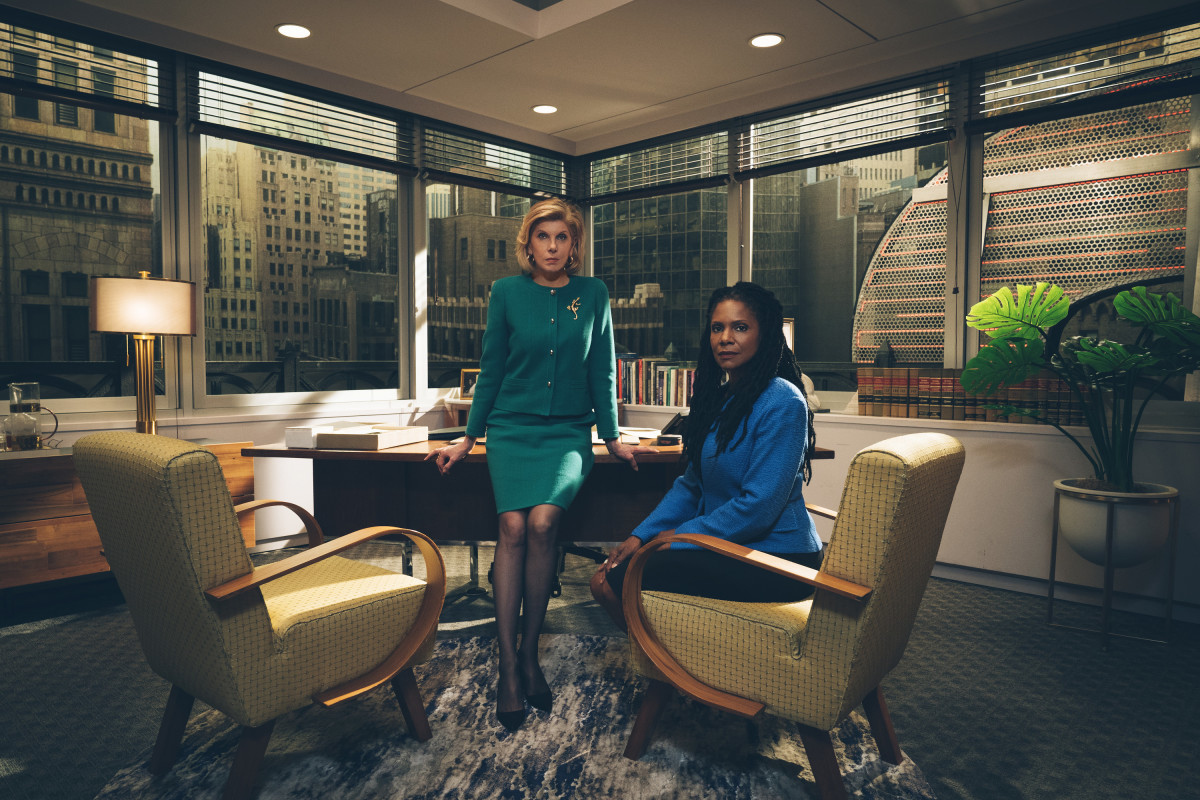 Photo Credit: Liz Fisher/CBS
The Good Fight
streams exclusively on
Paramount+
.
EVIL
Season 2 picked up seconds after the last one ended—Did Kristen really murder a serial killer? Is she possessed? Meanwhile, priest-in-training David faces temptation. Co-showrunner Robert King teases a mostly silent episode set in a monastery without electricity.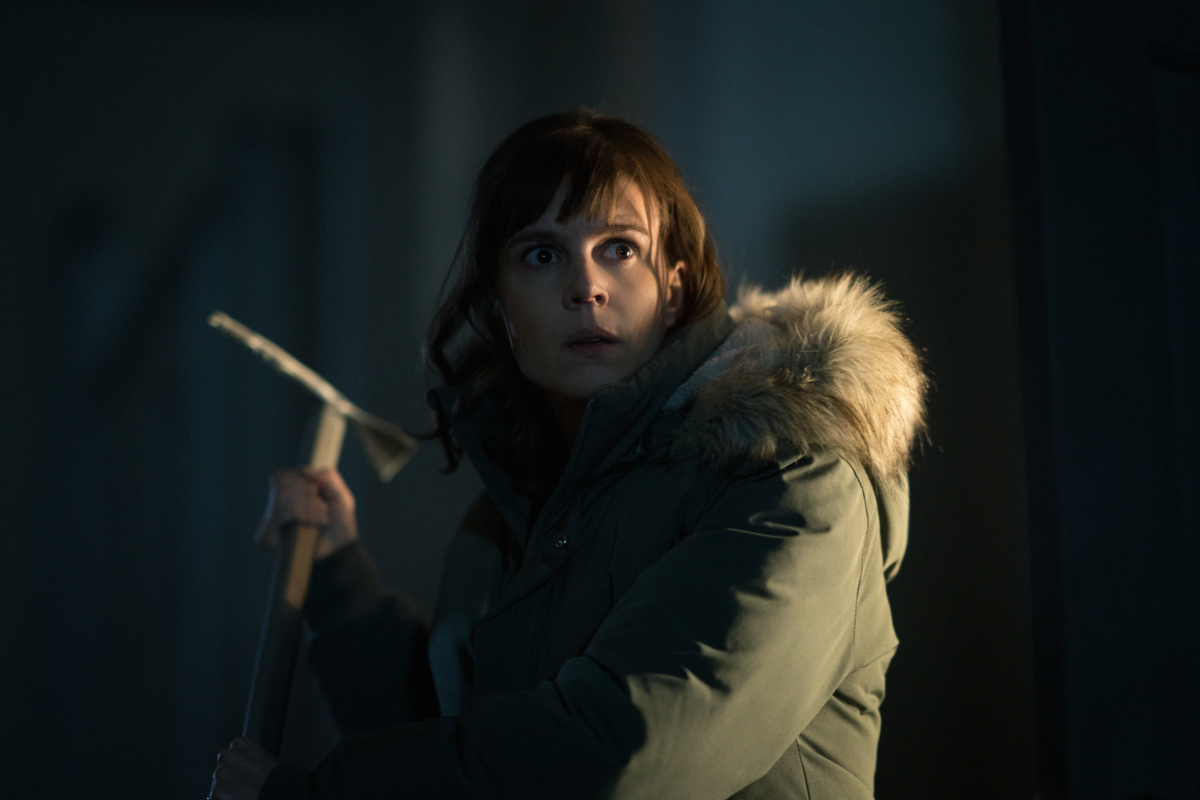 Photo Credit: Elizabeth Fisher/CBS
Evil
streams exclusively on
Paramount+
.
RUPAUL'S DRAG RACE ALL STARS
Rev up your engines for a brand-Ru season—sashaying to its new home on Paramount+. RuPaul teases a "game within a game" that has the 13 returning queens—including Pandora Boxx,Jiggly Caliente, and Eureka—gagging!
Photo Credit: Albert Sanchez © VH1/2021 Paramount+
RuPaul's Drag Race All Stars
streams exclusively on
Paramount+
.
BEHIND THE MUSIC
The groundbreaking music docuseries is reimagined exclusively for Paramount+, featuring revealing interviews with Jennifer Lopez, LL COOL J, Ricky Martin, Huey Lewis, Busta Rhymes, and Fat Joe.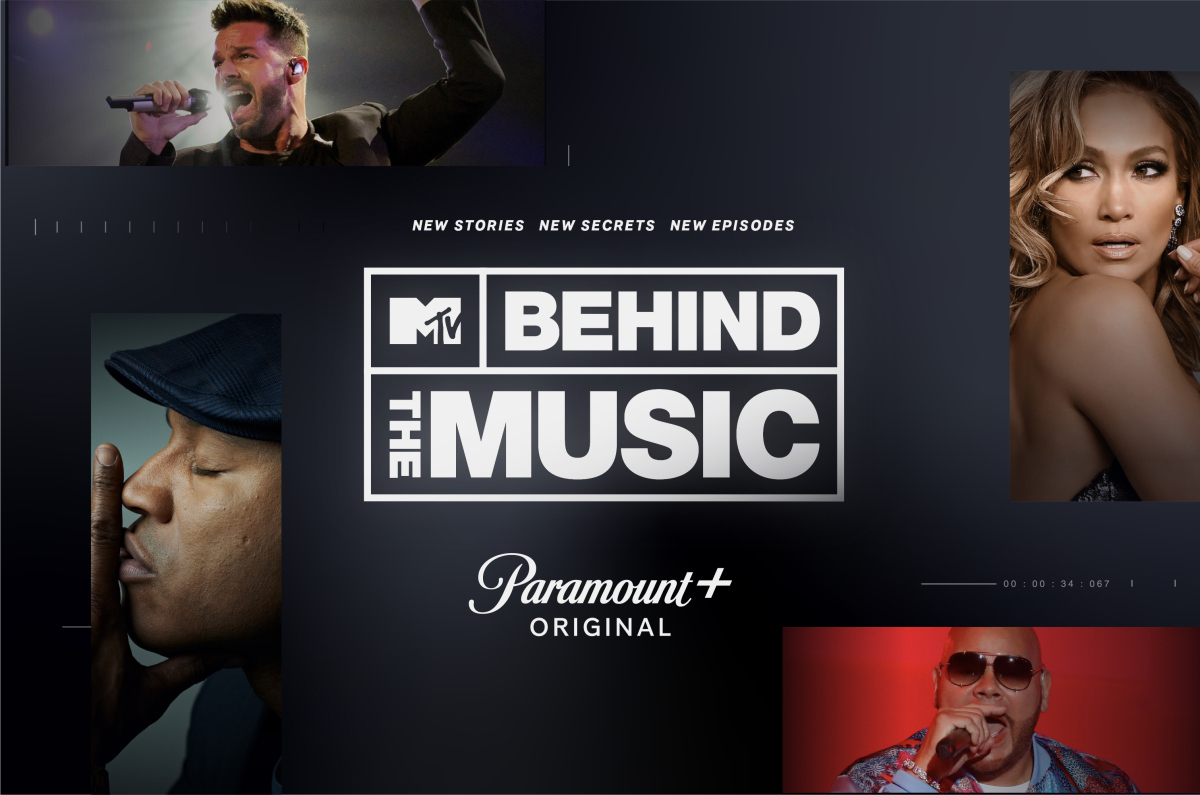 Photo Credit: MTV/Paramount+
New series
Behind the Music
streams on
Paramount+
.
Originally published in
Watch
Magazine, July-August 2021.
CHECK IT OUT: See More From The Latest Issue Of Watch—Available Now!