Quotable: Melissa Benoist, In Her Own Words
Exclusive interview quotes from the actress who plays Kara Zor-El/Kara Danvers on Supergirl.
Posted on Mar 30, 2021 | 06:00am
Original Photography | Brought to you by
Watch
Melissa Benoist
is no doubt the most sensational superheroine in the universe.
Watch
sat down with the
Supergirl
star to talk about what to expect behind the scenes on set, standing up for what she believes in, and how life experience builds character.
Here's a look back at her exclusive cover story and interview from our July-August 2018 issue.
SUBSCRIBE NOW: Enjoy Watch For Free With This Special Offer!
"Oh! I still can't even catch a ball to save my life. On set, if someone tosses me something, we have to cheat it and pretend like I catch it, because I can't!" —Melissa Benoist on what really goes on behind-the-scenes of
Supergirl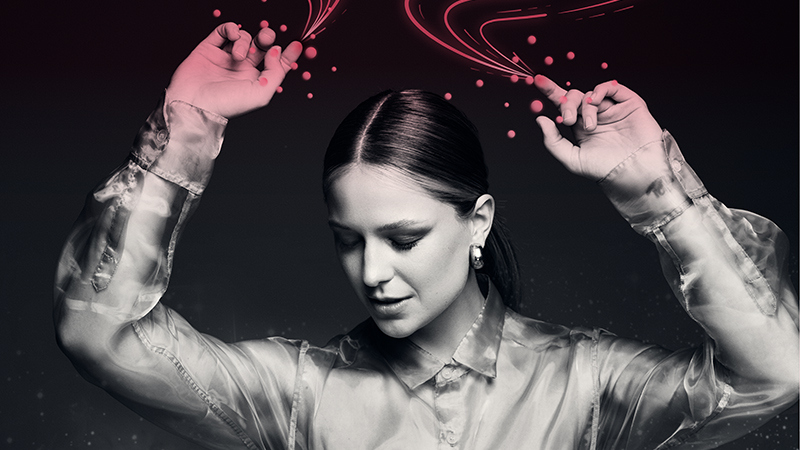 Photography by Christopher Ross
"My life day in and day out is accessing my emotions and bringing them to the forefront. While everyone else in this country, for the most part, shoves them down. Especially so when it comes to women's issues, because it's such an important conversation right now, which I'm very happy about." —Melissa Benoist on speaking up about what she believes in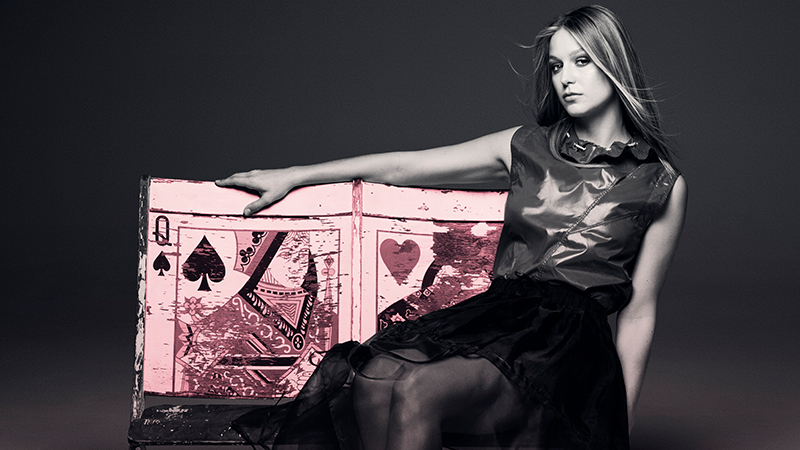 Photography by Christopher Ross
"I have to feel right about it as a woman that's experiencing it... whether it's about relationships or about feeling empowered or about how you treat other people. I do, within reason, have some power, some leeway to control what the conversation is." — Melissa Benoist on weighing in on her character's declarations and responses within the scripts she's been given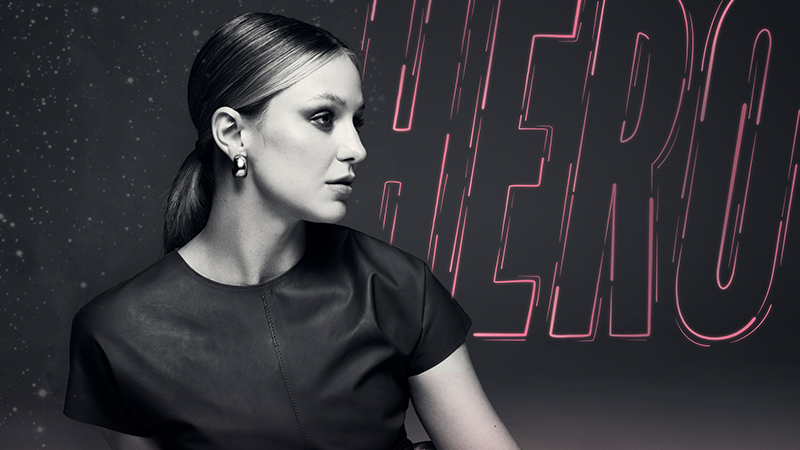 Photography by Christopher Ross
"It's life experience—experiencing tragedies, which we all do, experiencing heartbreak and joy and fear and love, and being open to all of it. And ready to face what the world is gonna throw at you, because it throws dodgeballs at all of us. I understand things now, at almost 30 years old, that I wouldn't have at 21." — Melissa Benoist on becoming wiser with age
For more exclusive interviews, gorgeous photography, and fascinating features of your favorite TV stars,
subscribe to Watch
— a magazine like no other.
Photography by Christopher Ross | Styled by Ashley Zohar | Illustrations by Christopher David Ryan.
Originally published in
Watch
Magazine, July-August 2018.
DISCOVER MORE: Check Out The Latest Issue Of Watch—Available Now!
The final season of
Supergirl
premieres Tuesday, August 24 at 9/8c on The CW. Stream next day free only on
The CW
!