Photos Of The Week: Top Instagram Pics
The creative team at Watch shares some of their all-time favorite photos and shoots. Here, their thoughts on this week's notable Instagram selections, curated by our social media editor.
Posted on Mar 12, 2021 | 10:30am
FOLAKE OLOWOFOYEKU
"One of our remote shoots, which took place in such an unsettling period during the pandemic. We all felt so uplifted working with
Folake Olowofoyeku
and a very talented crew. You can really see her strength shining through in this particular image!" — Alice Ross, Deputy Photo Editor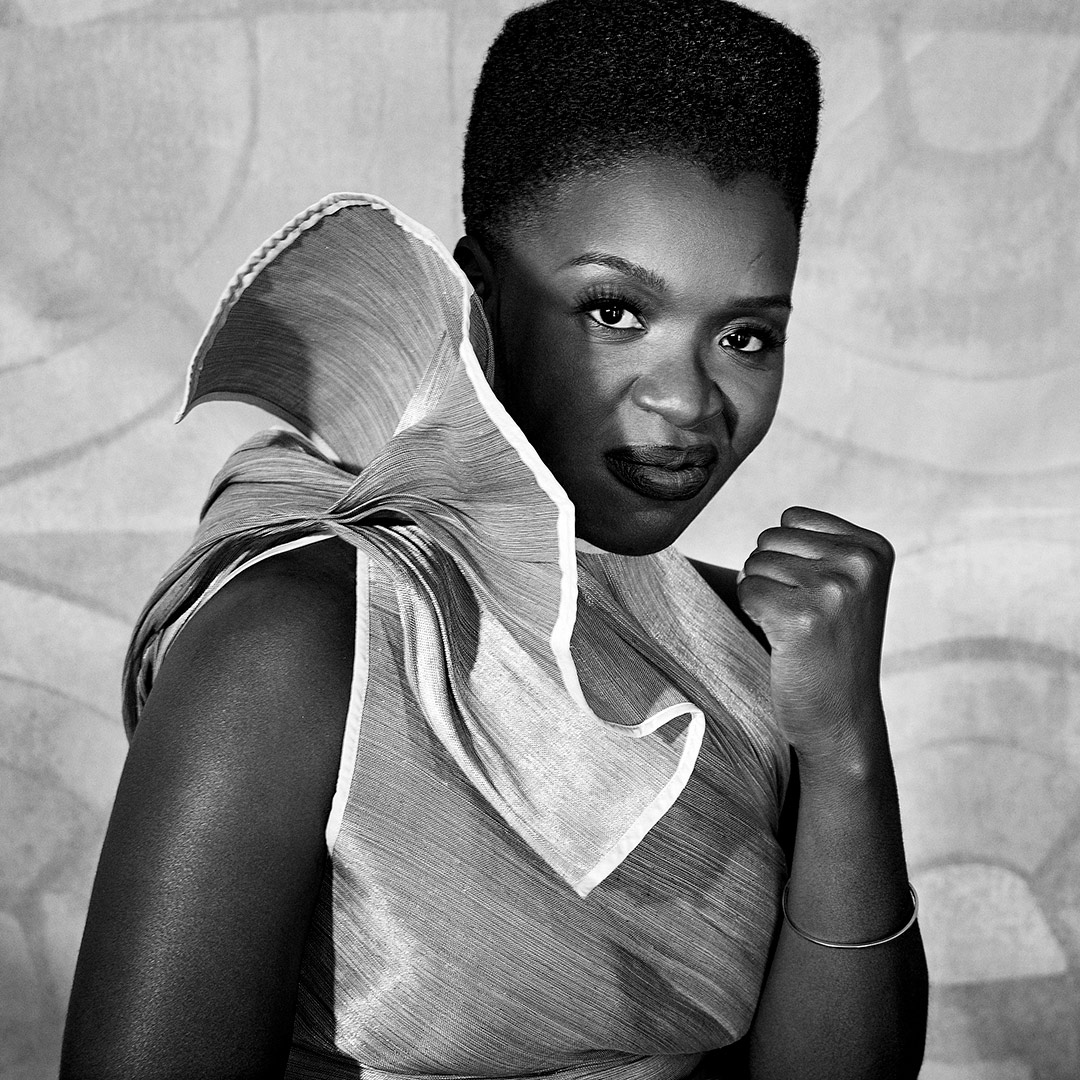 Photography by David Needleman
Bob ❤️ Abishola
airs Mondays 8:30/7:30c on CBS and streams on
Paramount+
.
SUBSCRIBE NOW: Enjoy 4 Digital And 2 Print/Digital Issues Of Watch Per Year—For Free!
ALLISON JANNEY
"This throwback photo of
Allison Janney
was one of those perfect impromptu moments. We had just finished shooting her in another area of Paris' famed Hôtel Plaza Athénée. Walking back to the suite through The historic Galerie des Gobelins for a wardrobe change I noticed a few empty tables and some guests enjoying mountains of fresh pastries. 'Allison, can we have you for one more minute?' I swiftly asked for a table for one and a selection of baked treats ... Voila!" — Christopher Ross, Director of Photography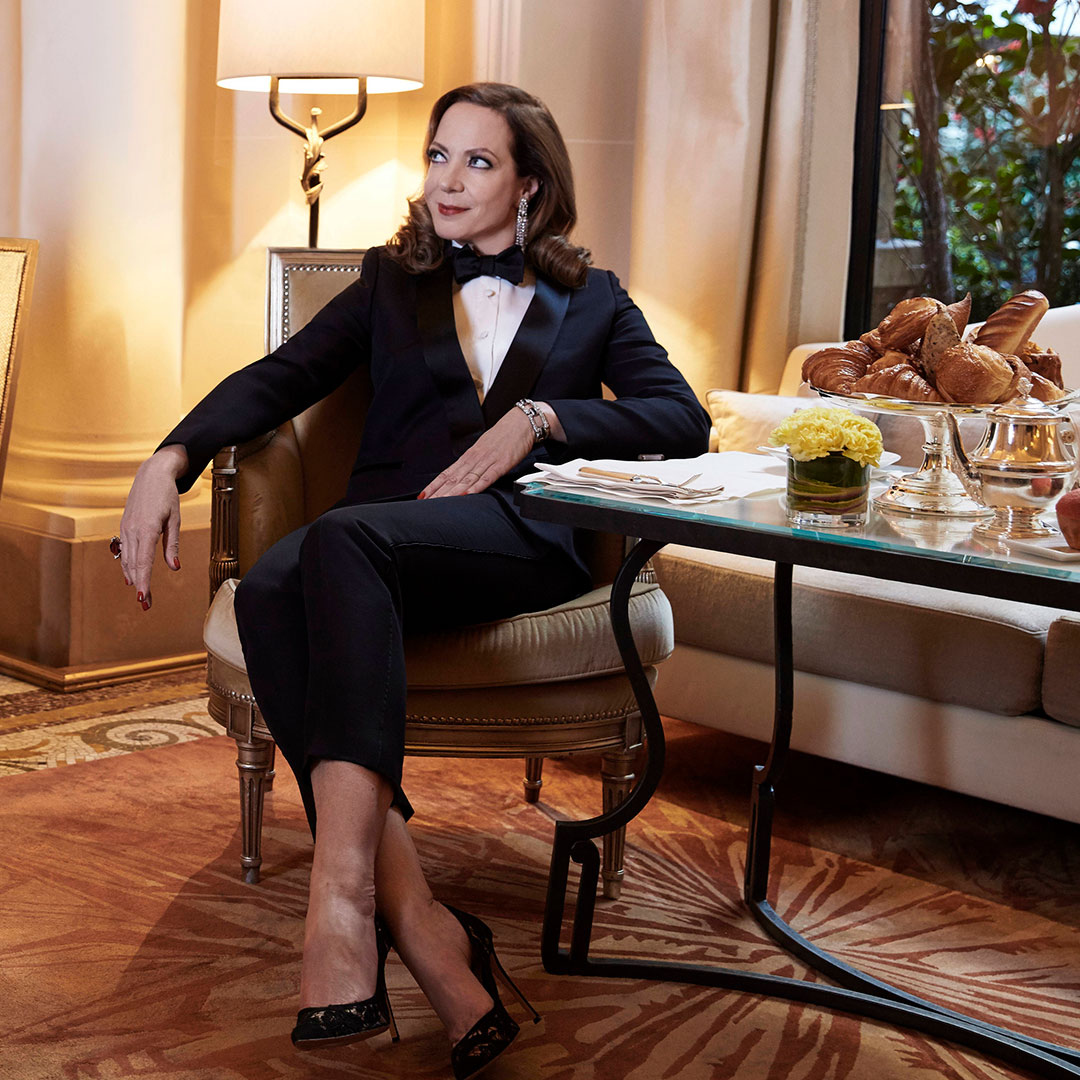 Photography by Patrick Demarchelier
Mom
airs on Thursdays at 9/8c on CBS and streams on
Paramount+
.
AISHA TYLER
"We hosted the entire cast of
Criminal Minds
at the Travel Town Museum in Griffith Park for a cover/feature photo shoot. And you can gauge how a photo shoot is going to progress from how it starts. With
Aisha Tyler
, it started with beauty, glamour, and steam. As soon as she walked out of the styling trailer, dressed in a metallic trench coat, I had a feeling that the day would be perfect.
We wanted to explore Hitchcock's classic,
Strangers on a Train
, one of my favorites.
Robert Trachtenberg
, our photographer, had Aisha situated in a slender walkway between one of the vintage passenger cars and the construction in progress at the rail museum. We flooded the area with smoke and Aisha did all the rest. She was gorgeous and regal as she walked in and out of the smoke in that metallic and helped define the mood of the entire shoot. She was breathtaking!" — Ed Mann, Creative Director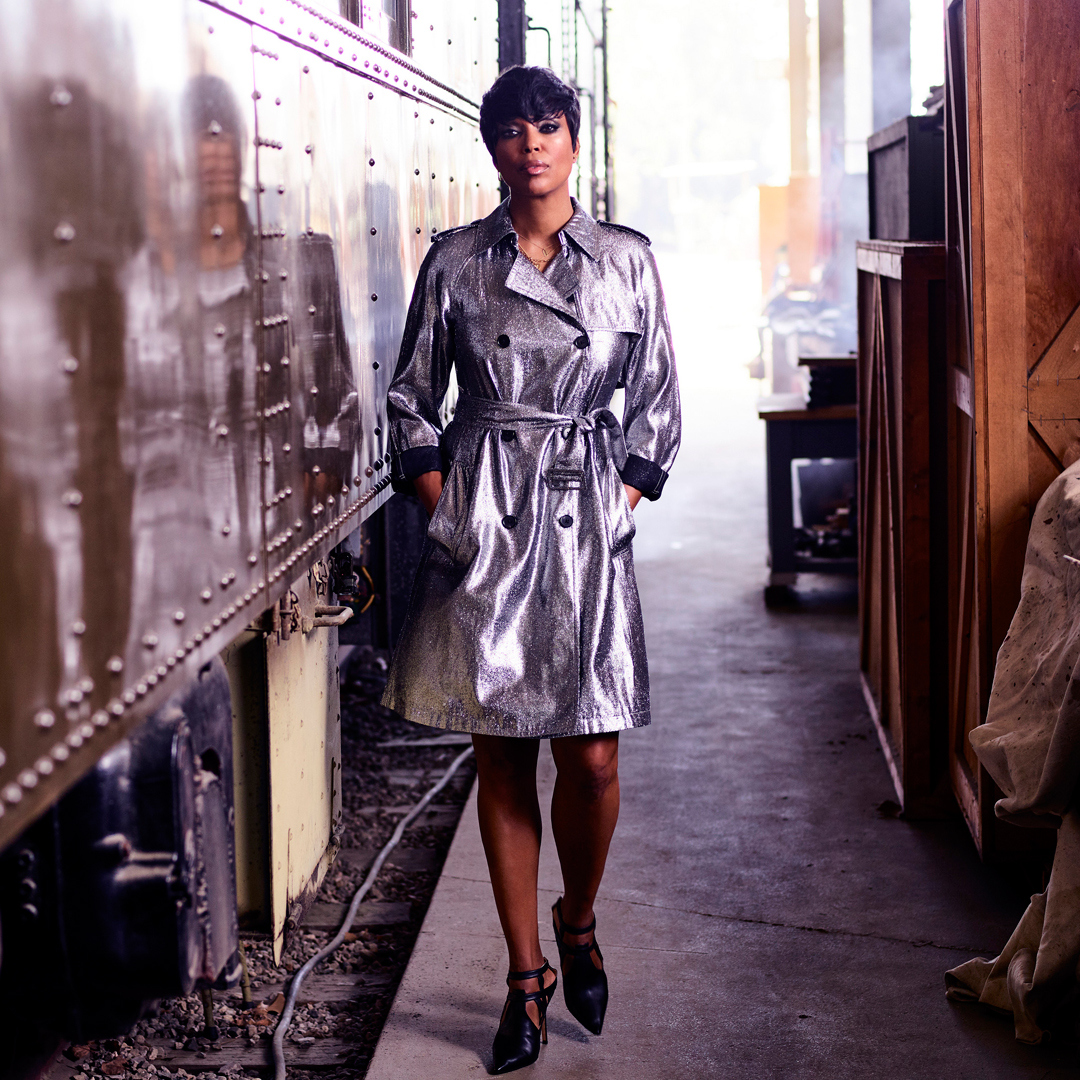 Photography by Robert Trachtenberg
DISCOVER MORE: Experience The Full Digital Version Of Watch—The 15th Anniversary Issue!
Stream all seasons of
Criminal Minds
on
Paramount+
.