Photos Of The Week: Top Instagram Pics
The creative team at Watch shares some of their all-time favorite photos and shoots. Here, their thoughts on this week's notable Instagram selections, curated by our social media editor.
Posted on Mar 19, 2021 | 12:00pm
MISSY PEREGRYM
"One of my favorite
Watch
photo shoots was with
Missy Peregrym
, star of the hit show
FBI
. We transformed a New York City studio into a forest fantasy.
Tom Corbett
, our photographer, had such a command of the light and shadow, to sculpt Missy in an elegant drama of winter. This shot with the sleigh, really illustrated the sensitivity of light. The adding of snow, the wooded backdrop and Missy's beauty, all came together in one effort, to obtain the perfect image." — Ed Mann, Creative Director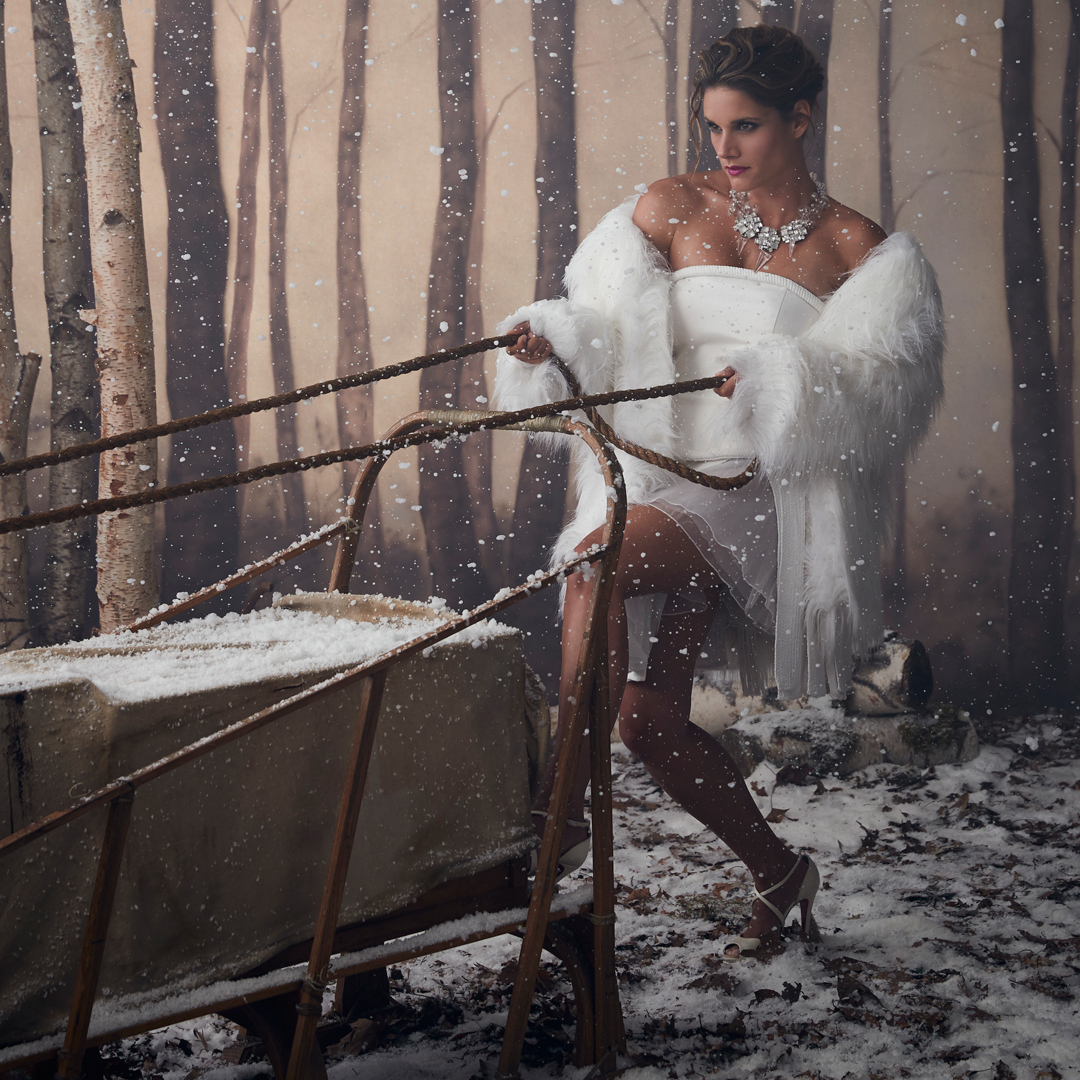 Photography by Tom Corbett
FBI
airs on Tuesdays at 9/8c on CBS. Stream anytime on
Paramount+
.
SUBSCRIBE NOW: Enjoy 4 Digital And 2 Print/Digital Issues Of Watch Per Year—For Free!
ZOE PERRY
"I love this image of
Zoe Perry
of
Young Sheldon
photographed in our photo studio at the CBS Upfront in 2017. At
Watch
, we all adore Upfront season, and our photo studios are always a blast with a whirlwind of talent stopping by. This particular session was photographed by
David Needleman
, who was a true star capturing the some of wonderful CBS faces. We can't wait to do the next one!" — Alice Ross, Deputy Photo Editor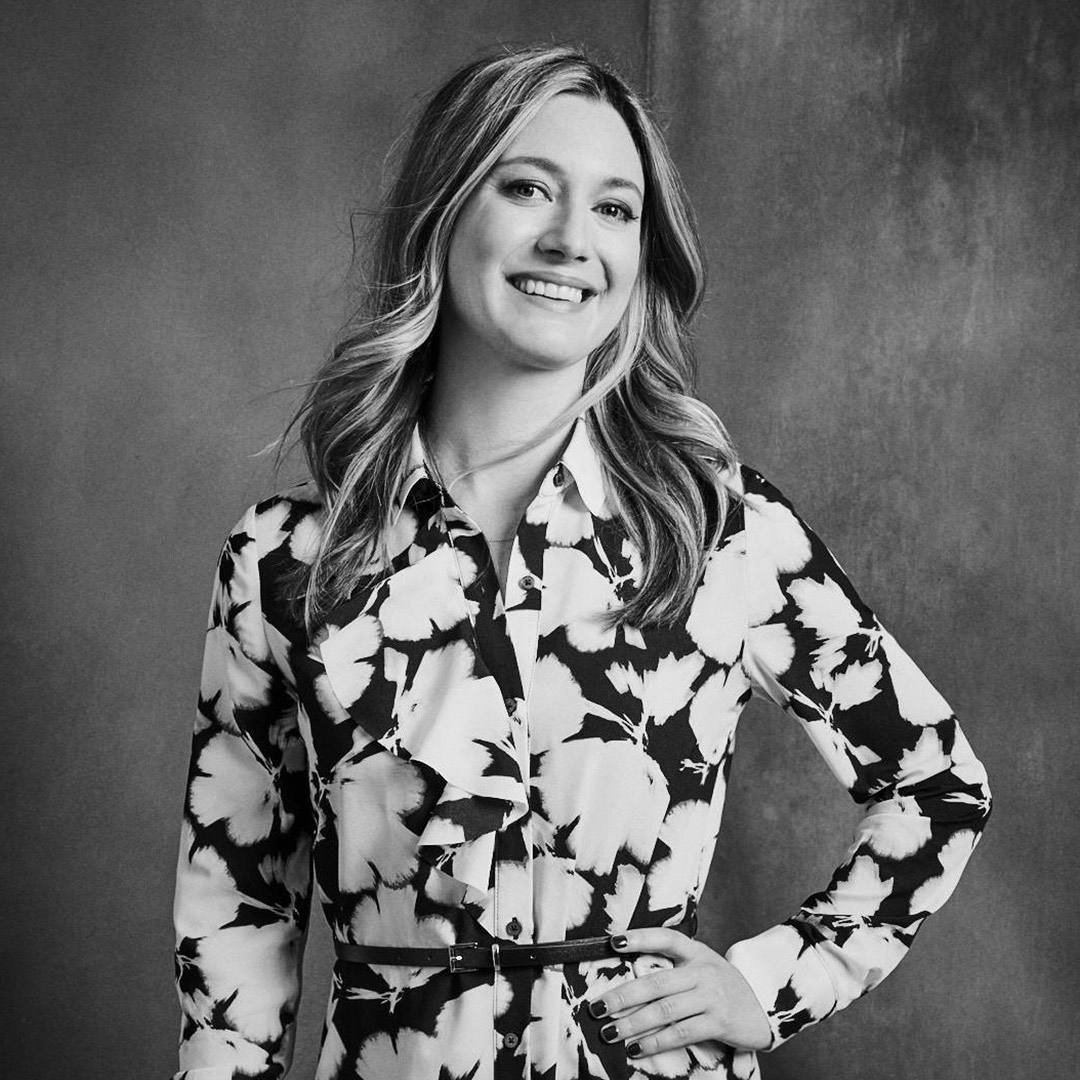 Photography by David Needleman
Young Sheldon
airs on Thursdays at 8/7c on CBS. Stream anytime on
Paramount+
.
MAYIM BIALIK
"Photographed at Le Bristol Paris by
Gilles-Marie Zimmermann
, this entire shoot almost didn't happen. Just days before, the lovely and talented
Mayim Bialik
was unable to locate her passport. With our crew already in Paris, we put our heads together, and within about 48 hours (and numerous heart palpitations), a new passport was generated and
The Big Bang Theory
star was on her way to France. When she arrived we all had a little hug and chuckled about what might have been." — Christopher Ross, Director of Photography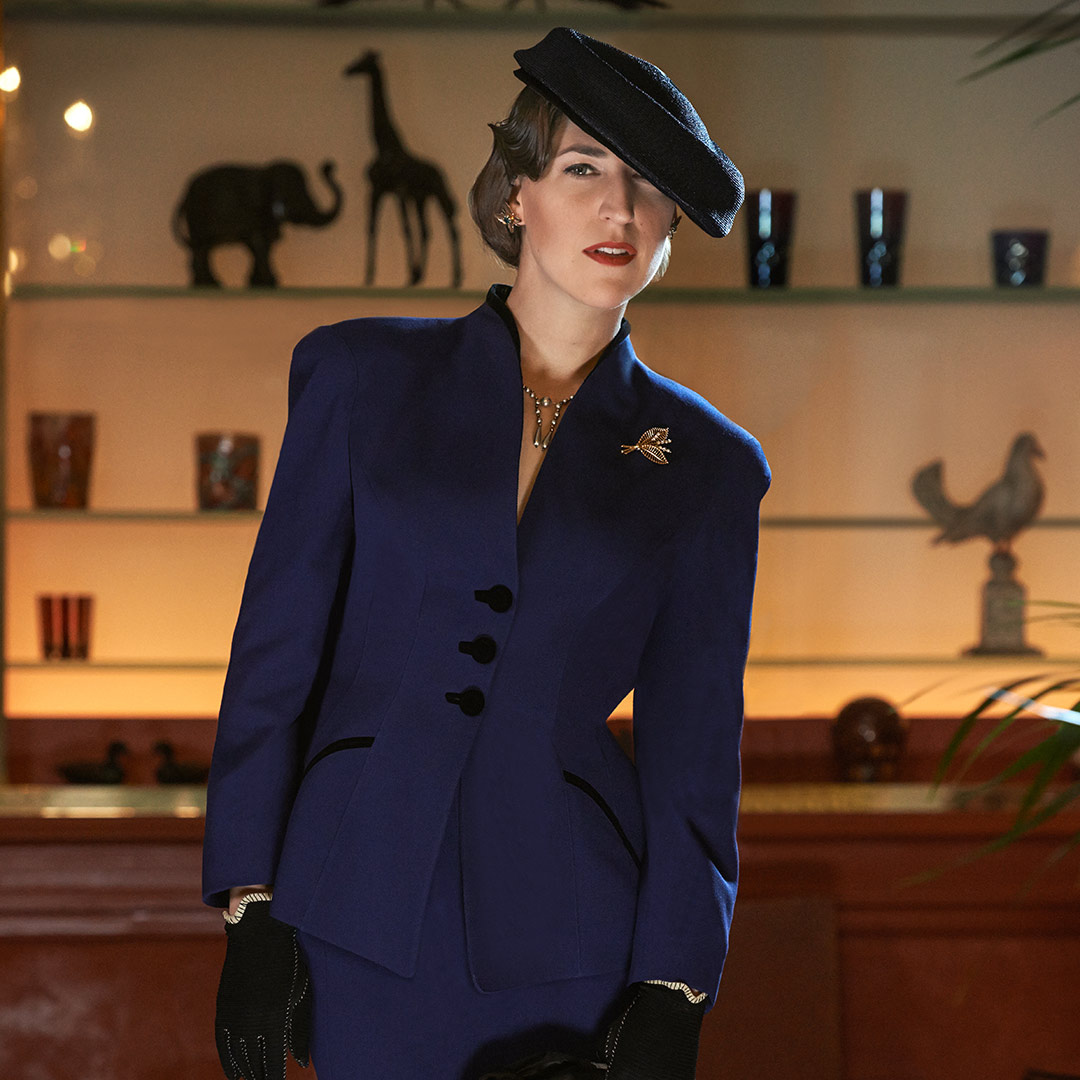 Photography by Gilles-Marie Zimmerman
DISCOVER MORE: Experience The Full Digital Version Of Watch—The 15th Anniversary Issue!
Miss watching
The Big Bang Theory
? Here's where you can
buy or rent
it now.