Photos Of The Week: Top Instagram Pics
The creative team at Watch shares some of their all-time favorite photos and shoots. Here, their thoughts on this week's notable Instagram selections, curated by our social media editor.
Posted on Apr 2, 2021 | 05:00pm
ALEX O'LOUGHLIN
"What's not to love about this stunning shot of H50 star Alex O'Loughlin? We photographed the actor on Oahu and the shoot captured many of his favorite adventures on the Hawaiian Isle … motorcycles, hiking, and horseback riding." — Mona Buehler, Director, Digital Editorial Strategy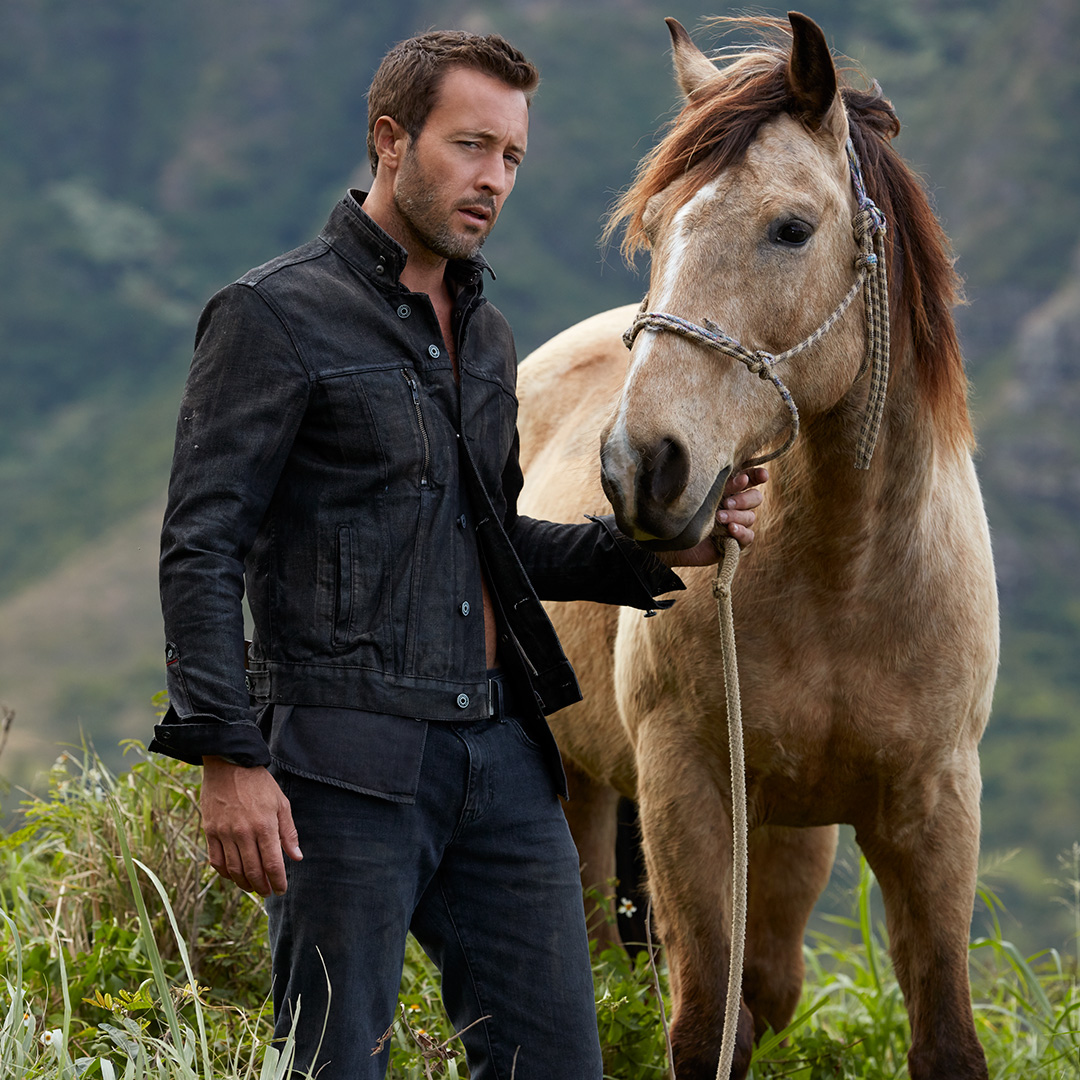 Photography by Nino Muñoz
Stream all seasons of
Hawaii Five-0
on
Paramount+
.
SUBSCRIBE NOW: Enjoy 4 Digital And 2 Print/Digital Issues Of Watch Per Year—For Free!​

EMILY WICKERSHAM
"The Monte-Carlo Television Festival was so much fun to cover. I had a few days booked photographing a handful of actors, and timing ranged between 'Can it be quick?' to 'Can it be really, really quick?'
Emily Wickersham
has always been so generous with her time, and I had worked with her previously on a full day and a half shoot in Sonoma. There's so much to love about Emily—from her luminous smile to her upbeat outlook on everything. This shot was taken right behind the Hotel de Paris in front of an explosion of Bougainvillea—and it was about 2,000 degrees in the shade. We knew instantly it would be the cover!" — Christopher Ross, Director of Photography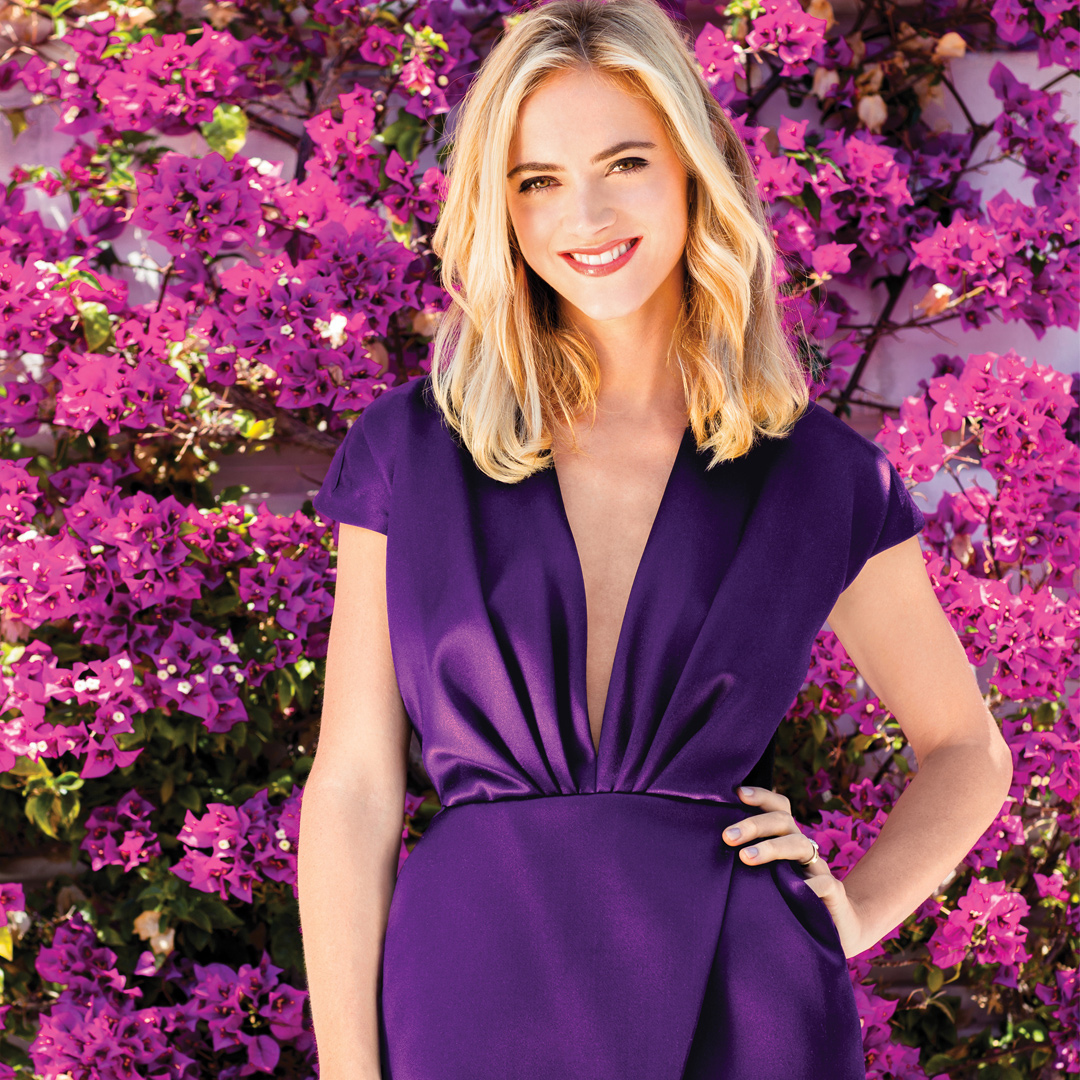 Photography by Christopher Ross
DISCOVER MORE: Check Out The Latest Digital Issue Of Watch—Available Now!
NCIS
airs on Tuesdays at 8/7c on CBS. Stream anytime on
Paramount+
.