Quotable: Rebecca Breeds, In Her Own Words
Exclusive interview quotes from the actress who plays FBI Agent Clarice Starling on CBS' drama series Clarice.
Posted on Jun 23, 2021 | 05:00am
Spotlight | Brought to you by
Watch
In the
latest issue of Watch
, cover star Rebecca Breeds is fierce—and very—
very
fashionable!
Scroll to see more gorgeous photos captured by
Caitlin Cronenberg
and styled by
Corey Ng
— plus highlights from her
Watch
interview
for the May-June 2021 issue.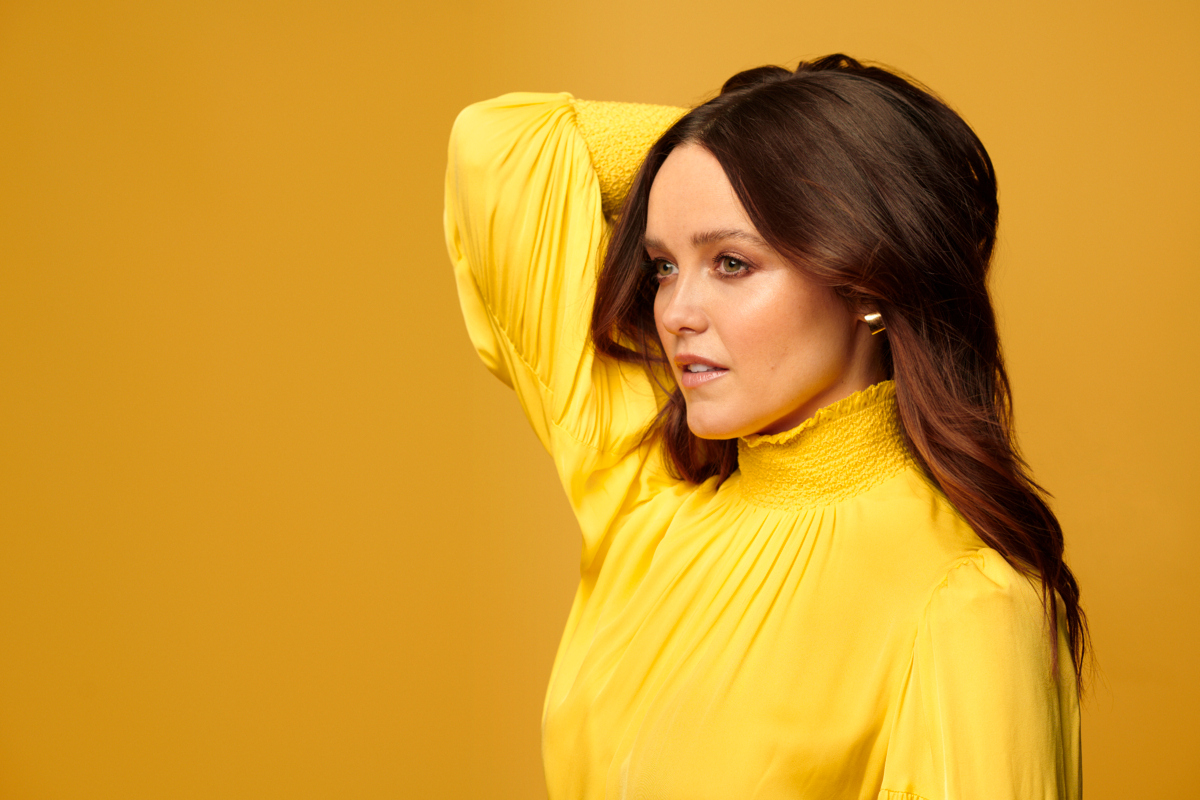 Dress by Alice + Olivia. Earrings by Jenny Bird.
"I think of Clarice as a song, and Jodie was the saxophone and Julianne was the violin and I'm the flute." — Rebecca Breeds on making the title role in
Clarice
her own
SUBSCRIBE NOW: Enjoy Watch For Free With This Limited-Time Offer!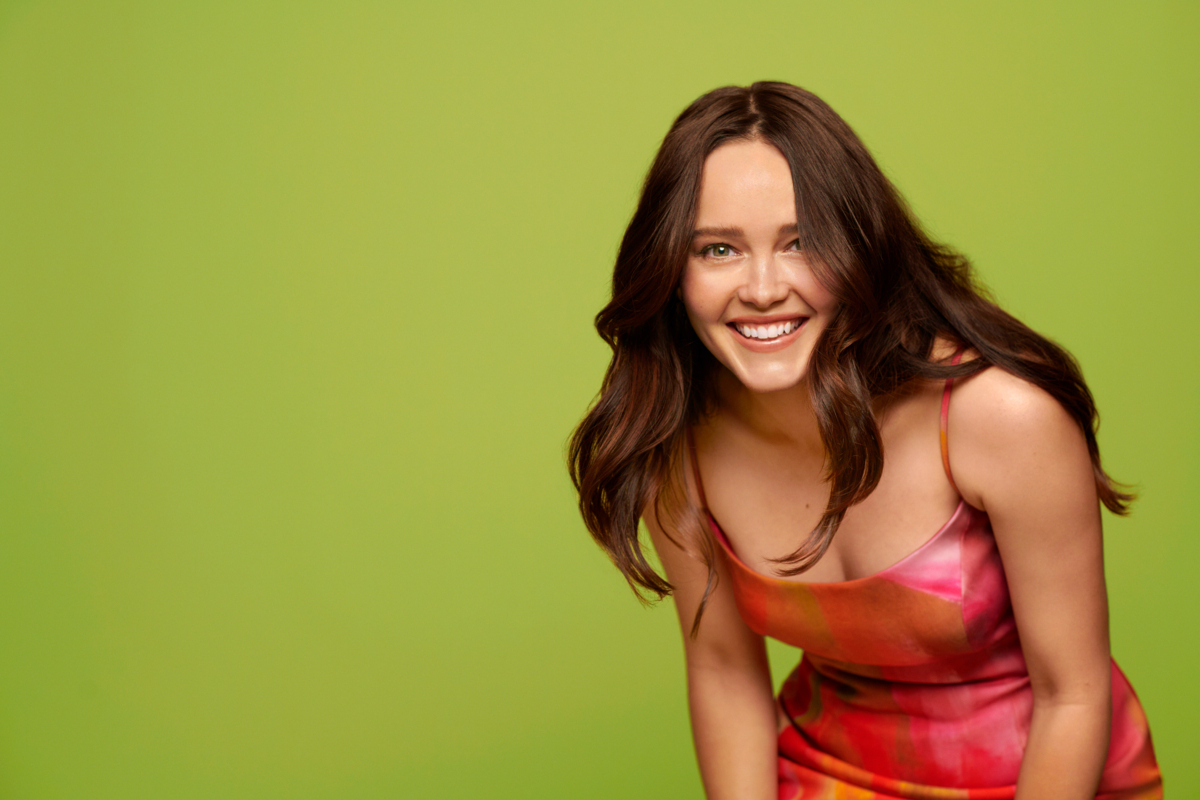 Dress by Lucian Matis.
"To bleed your soul into something and to know that people are responding so well to it is one of the most satisfying things." — Rebecca Breeds on how she takes a moment of gratitude every morning while commuting to the studio
CHECK IT OUT: Don't Miss The New "For Your Consideration" Bonus Issue Of Watch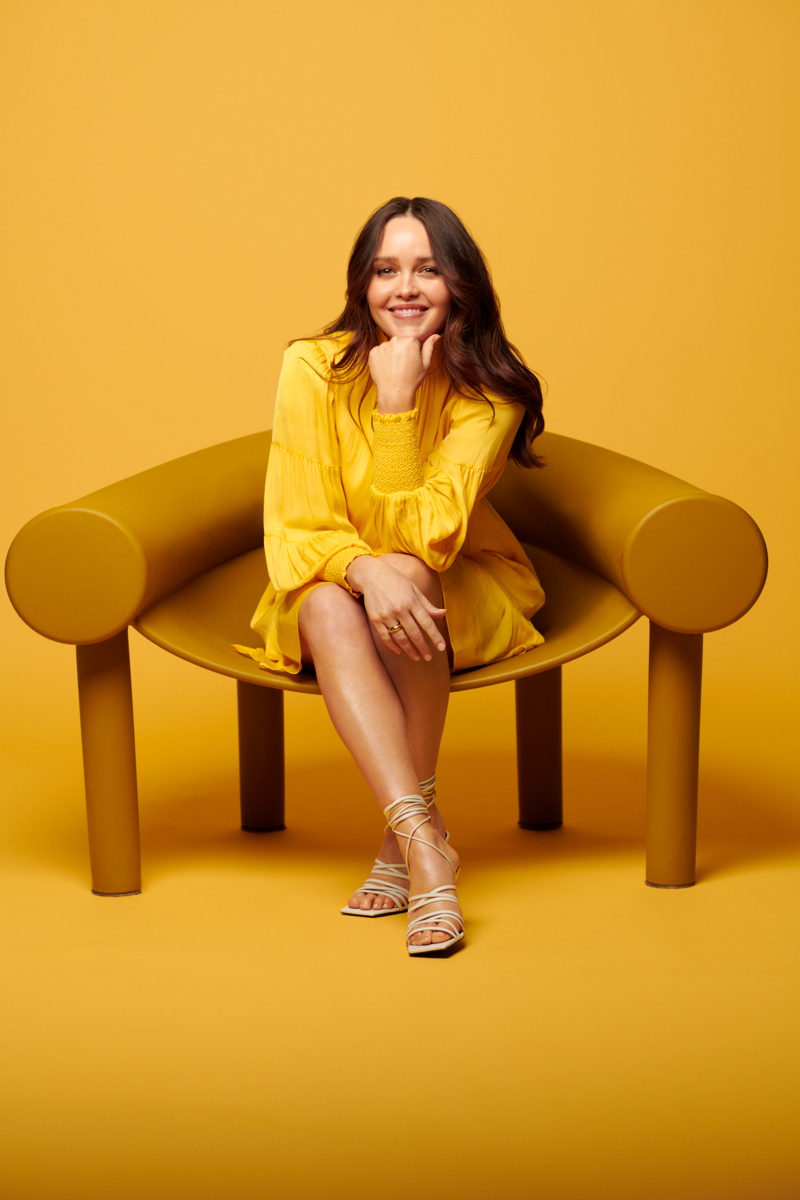 Dress by Alice + Olivia. Earrings and ring by Jenny Bird. Shoes by Black Suede Studio.
"Even in kindergarten, I would ask my friends if they wanted to play
The Lion King
, and I would act out as Simba and direct everyone." — Rebecca Breeds on if people were surprised when she became a professional actress
DISCOVER MORE: See More From The Latest Issue Of Watch—Available Now!
Don't miss the Season 1 finale of
Clarice
on Thursday, June 24 at 10/9c on CBS. Stream anytime on
Paramount+
.