Donnie Wahlberg Like You've Never Seen Him Before
Blue Bloods star Donnie Wahlberg talks crazy cougars and why he was told to "lose the 'stache."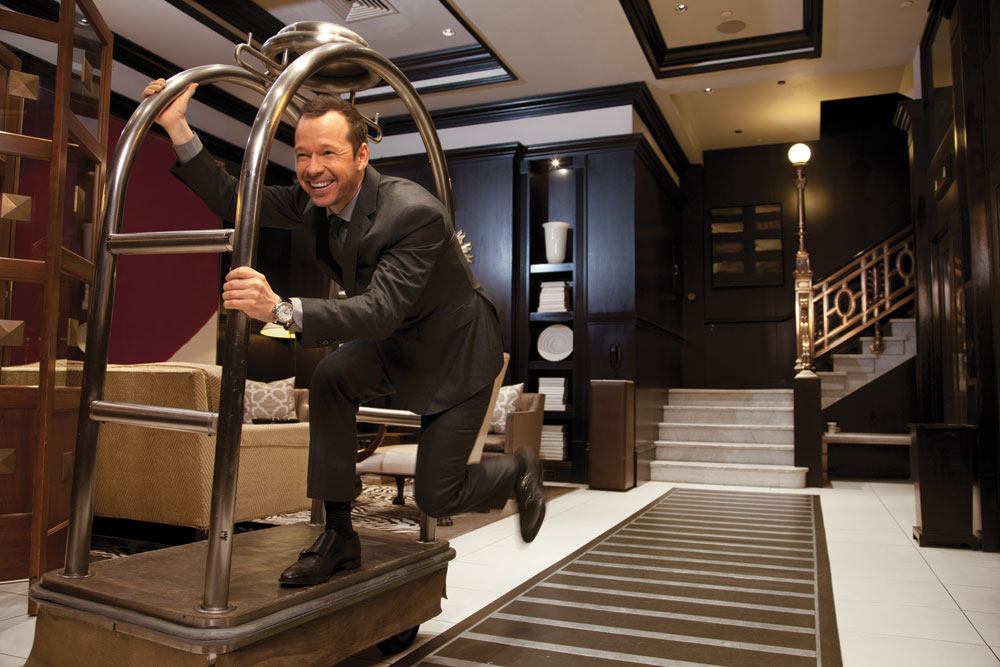 Donnie Wahlberg
Fun in the XV Beacon Hotel lobby.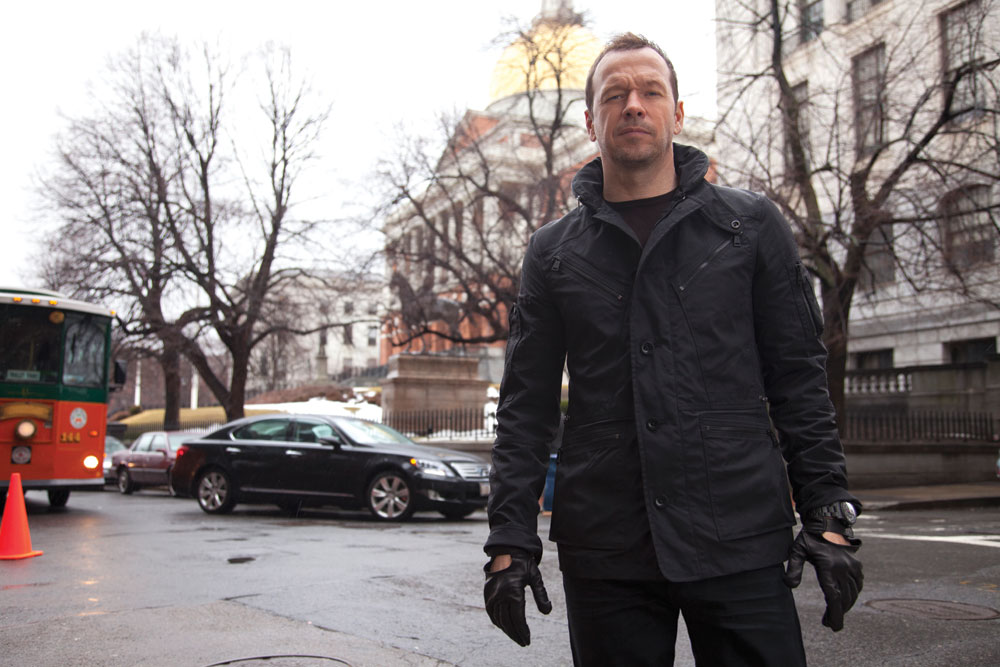 On Blue Bloods
"No one was going to a play a cop better than me."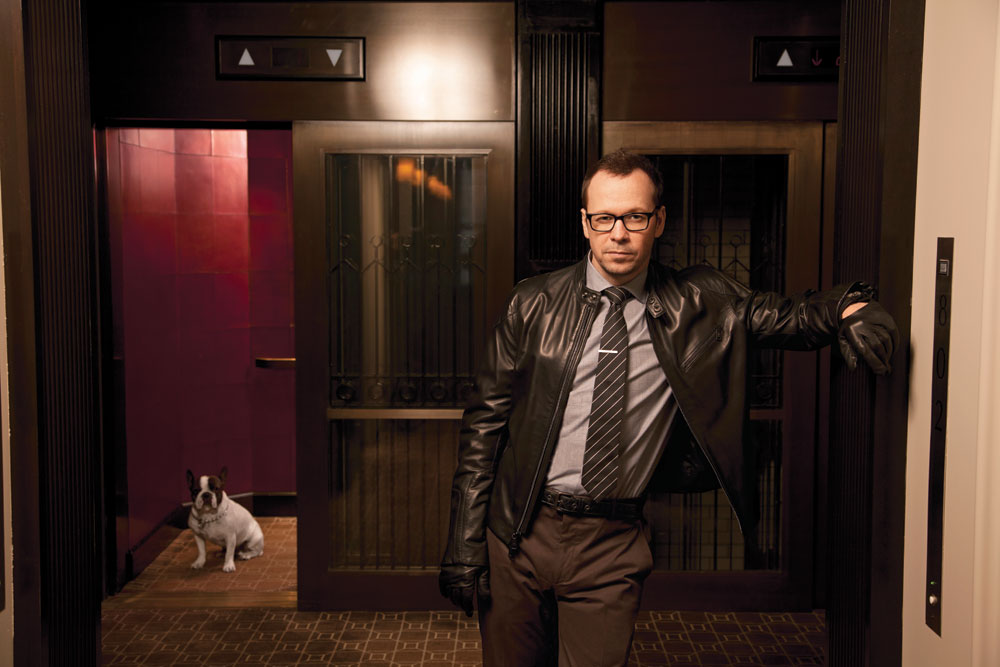 Donnie and Dog
Fun at the XV Beacon Hotel elevators.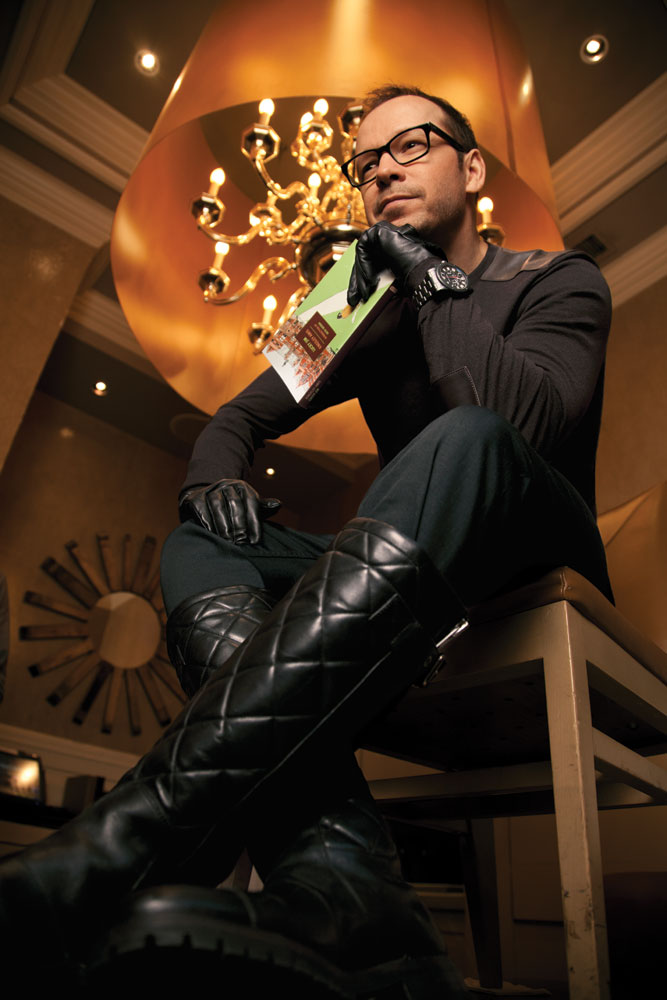 Mooo
In front of the XV Beacon Hotel restaurant Mooo.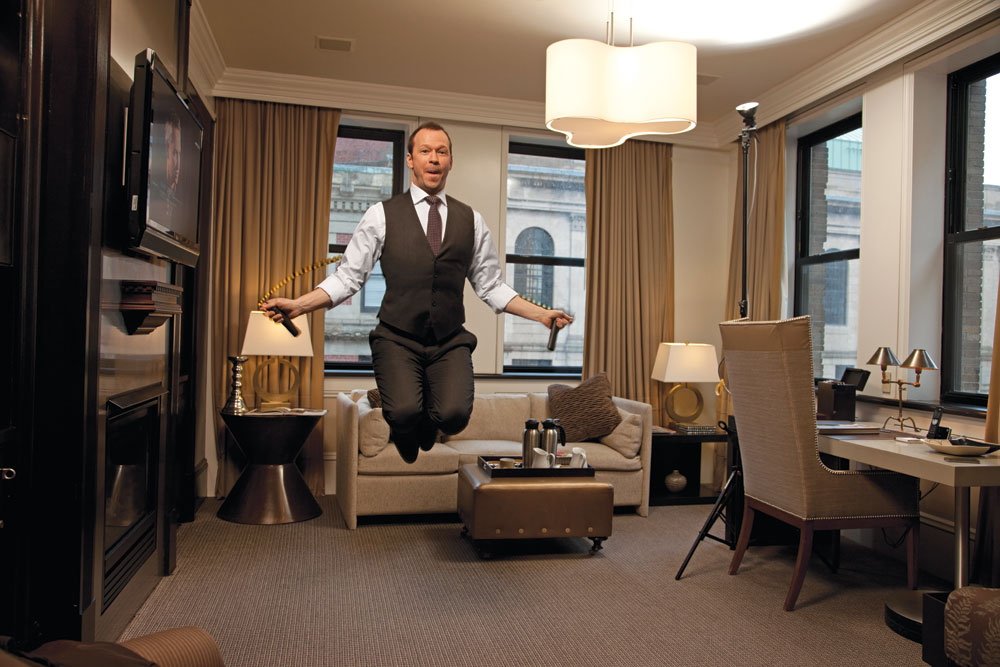 Jumping Rope
Donnie Wahlberg jumps rope for Watch! Magazine.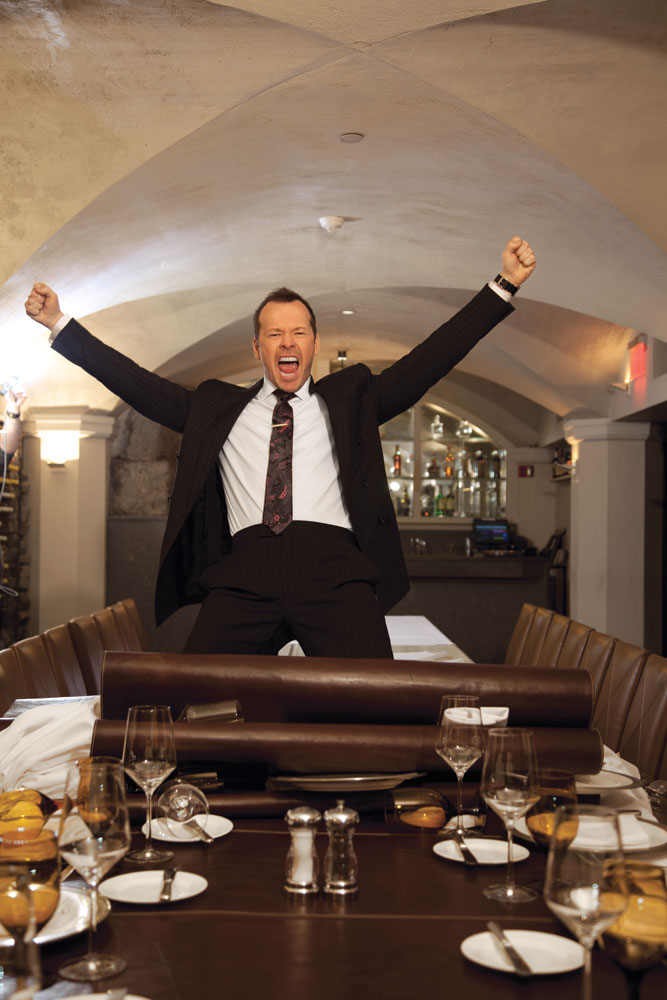 Excitement
Donnie Wahlberg is excited about life... and why shouldn't he be?