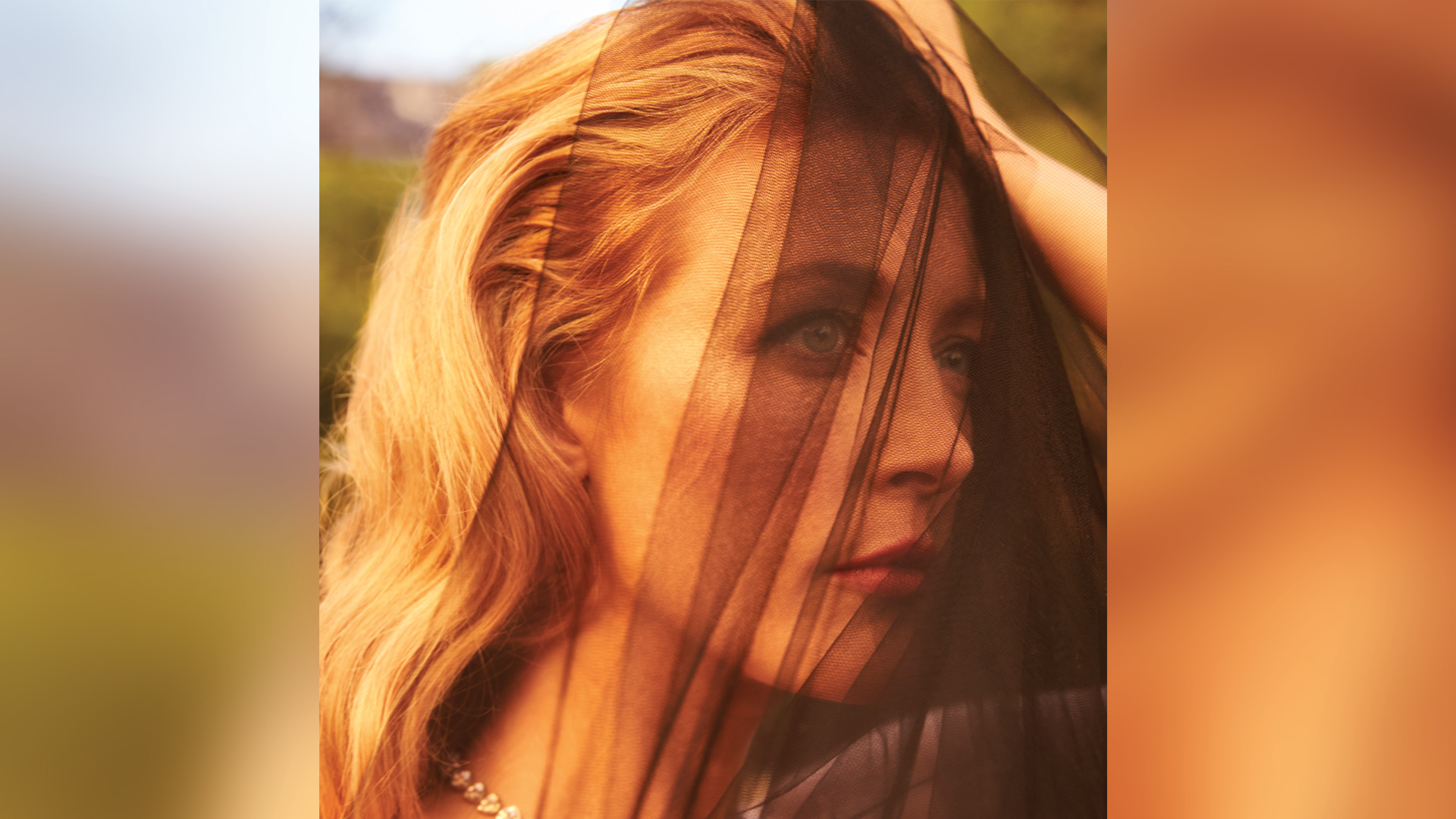 Jennifer Finnigan is a modern muse in these gorgeous throwback photos!
Seek style
Salvation
with oh-so glam
Paramount+
star, Jennifer Finnigan.
Watch
photographed the stunning actress for a fabulous, Katharine Hepburn-inspired fashion shoot for our May-June 2017 issue, and saved a few exclusive extras just for you. Scroll to see more!
Styled by Sean Knight. Gown by Farah Angsana. Necklace by Swarovski.
Photography by David Needleman.
SUBSCRIBE NOW: Enjoy Watch For Free With This Limited-Time Offer!
Stream full episodes of
Salvation
on
Paramount+
.