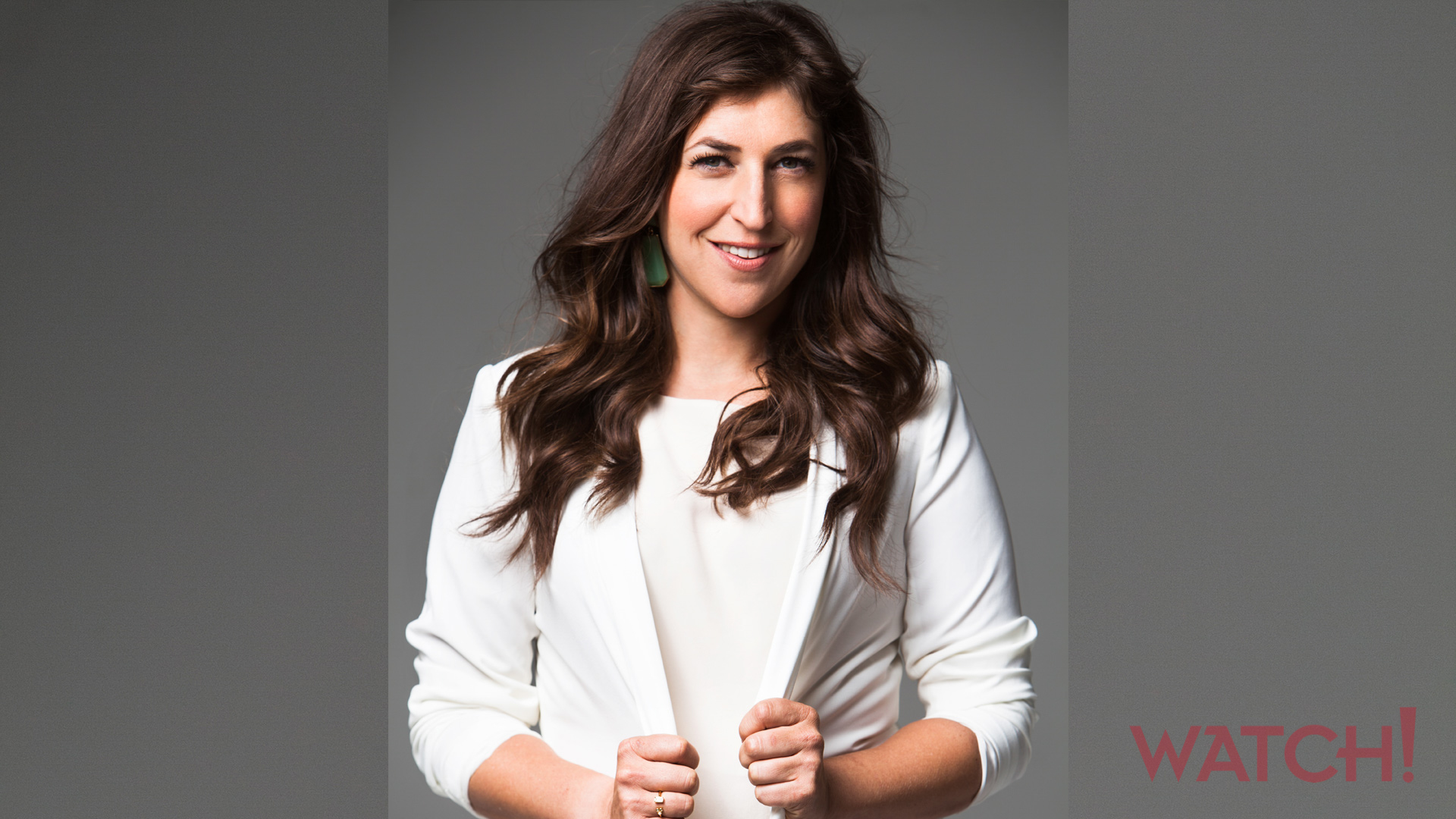 Mayim Bialik is a fan favorite, and certainly one of ours
When
Mayim Bialik
isn't expertly playing Dr. Amy Farrah Fowler, Sheldon Cooper's brainiac fiancée on America's #1 comedy, the real-life neuroscientist, mother, author, and all out amazing role model is pretty much a super woman.
Check out our tribute on the marvelous Miss Mayim and a curated set of pretty portraits, to boot!
STREAM: Full Episodes Of The Big Bang Theory On CBS All Access
Photography by James Banasiak. Exclusive to CBS.com.
Stream full episodes of
The Big Bang Theory
on
CBS All Access
.