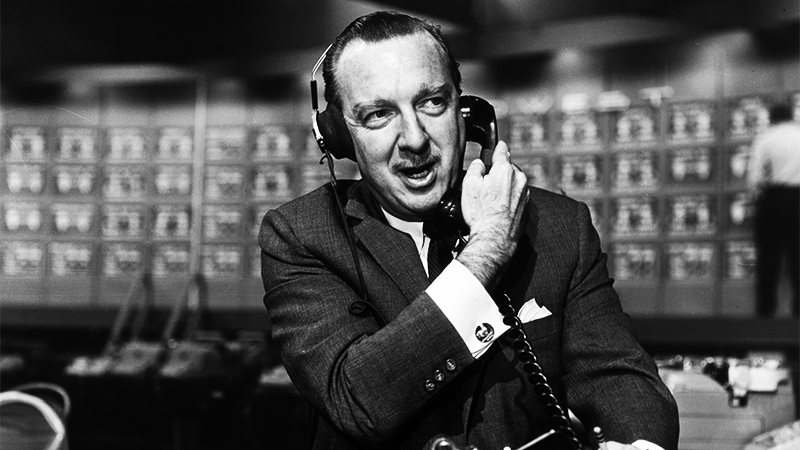 Cronkite took a generation through the tumult of the 20th century
CBS Evening News
anchor
Walter Cronkite
was a legend in his—and our—own time. Reporting on everything from presidential elections to the war in Vietnam, Cronkite's homegrown demeanor, silent dignity, and unerring pursuit of the truth, plus a penchant for adventure, made him the legendary public figure he remains to this day.
Click through for a fascinating photo timeline of one of history's rare and irreplacable figures.
Photo Credit: CBS Photo Archive/Getty Images.
Watch
CBS Evening News With Jeff Glor
Weekdays at 6:30/5:30c on CBS and
CBS All Access
.