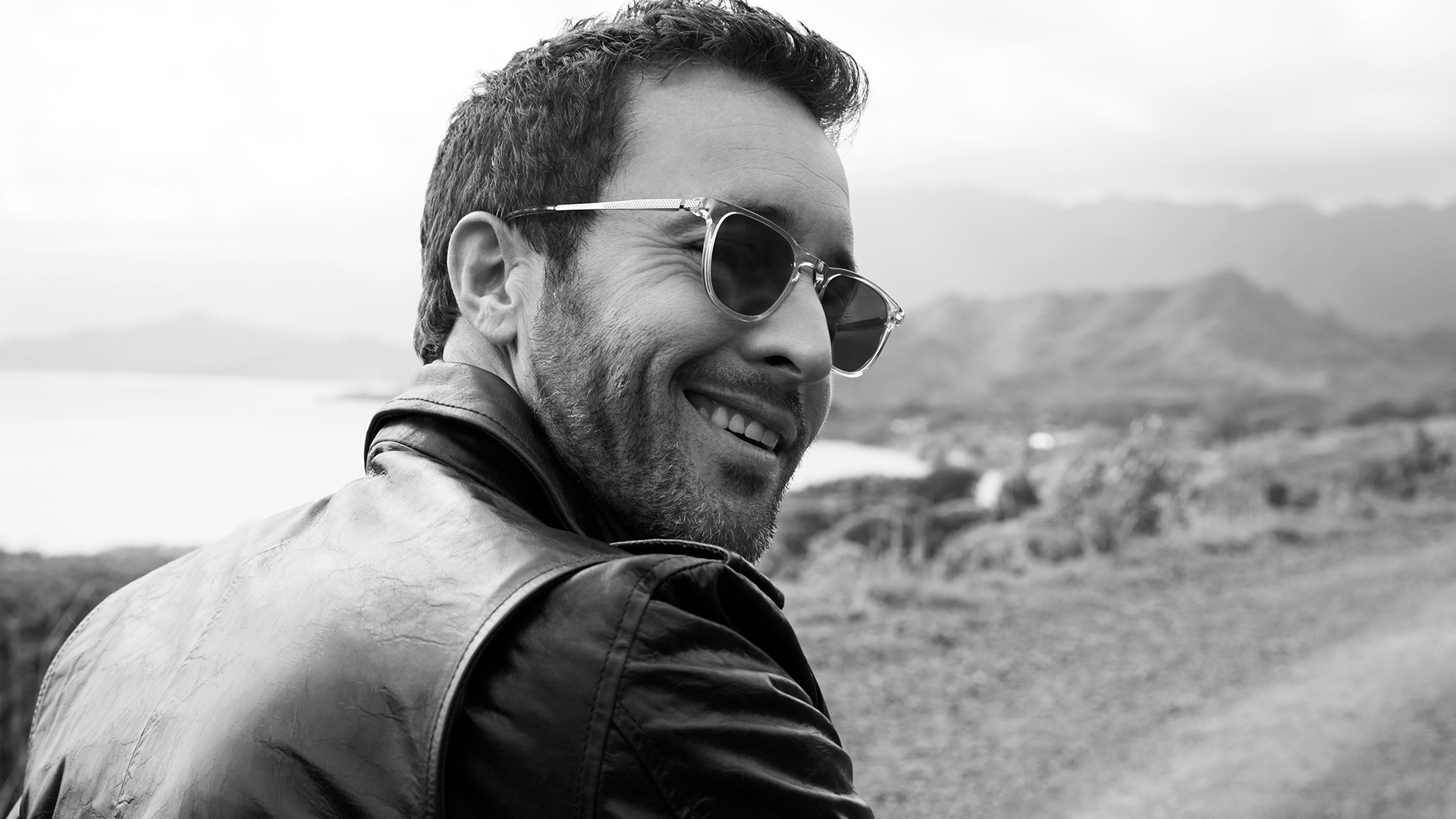 Ready to hit the open road!
Season 9 of
Hawaii Five-0
is on the horizon, bringing with it the 200th episode of the show and the 50th anniversary of the original series. Leading man
Alex O'Loughlin
has no problem living up to such a big legacy. Playing Steve McGarrett, Alex brings just the right amount of swagger and charm to our Friday nights.
Watch!
was able to catch up with Alex for a rugged photo shoot to match his rugged good looks—and we wound up with these bonus black and white photographs that we're sharing exclusively here on CBS.com.
Photography by Nino Muñoz. Exclusive to CBS.com.
Stream full episodes of
Hawaii Five-0
on
CBS All Access
.