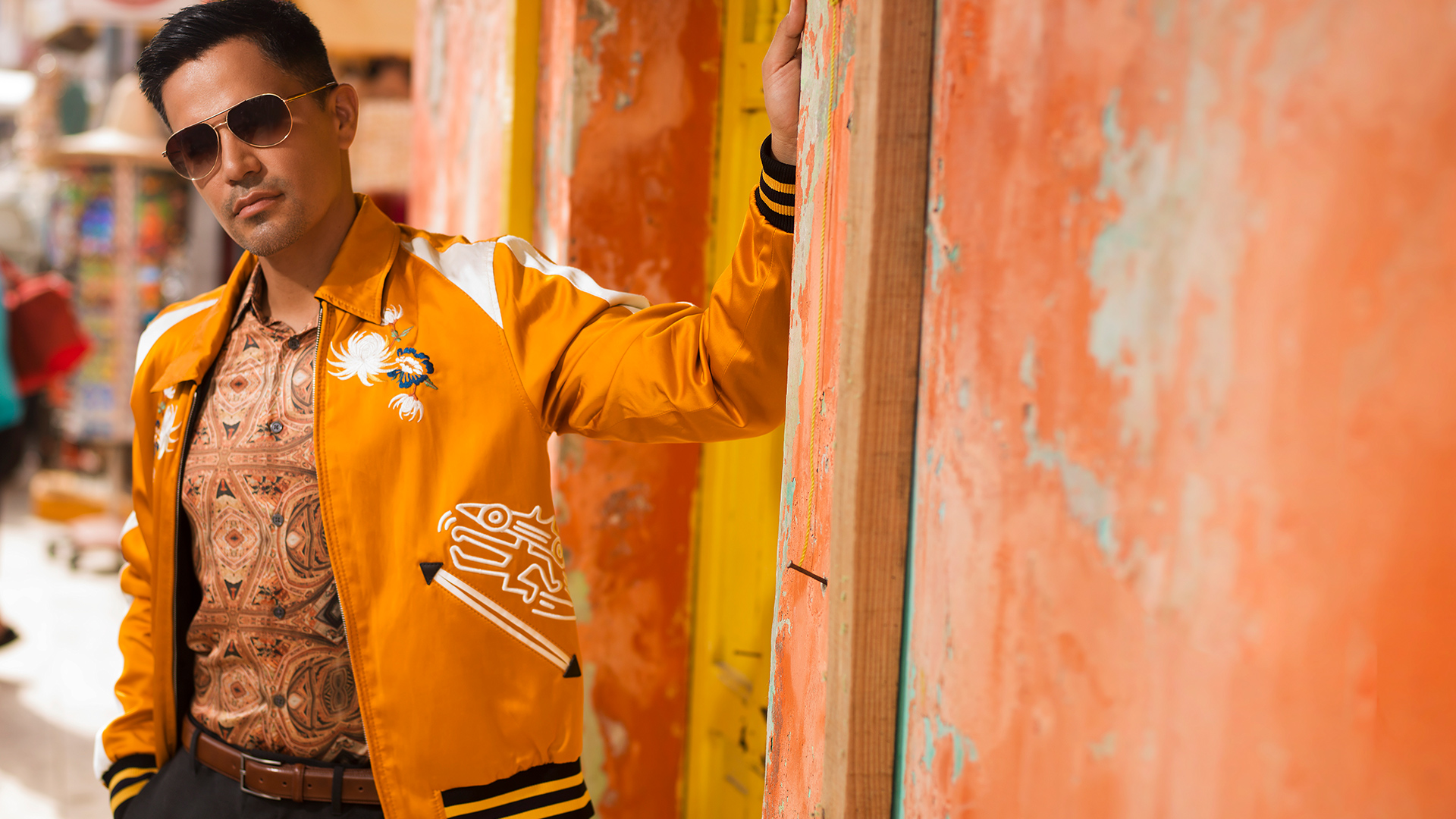 Jay Hernandez plays it cool in caliente Cancún. See proof!
Original Photography | Brought to you by
Watch
Jay Hernandez
has racked up numerous awards and nominations for his varying roles over the years. Now, as the star of the CBS reboot of 1980s Emmy-winning series
Magnum P.I.
, Jay fits the bill perfectly as the charmingly rogue American hero, Thomas Magnum.
Derek Blanks
snapped the star heating up the streets, beaches, and luxurious
Grand Fiesta Americana Coral Beach Cancún
for a
Watch
cover story in the September-October 2018 issue.
Click to see through to see these sizzling photos—including web-exclusive bonus images—and get to know more about Jay Hernandez.
SUBSCRIBE NOW: Enjoy Watch For Free With This Limited-Time Offer!
Season 4 of
Magnum, P.I.
premieres Friday, October1 at 9/8c on CBS and streams on
Paramount+
.