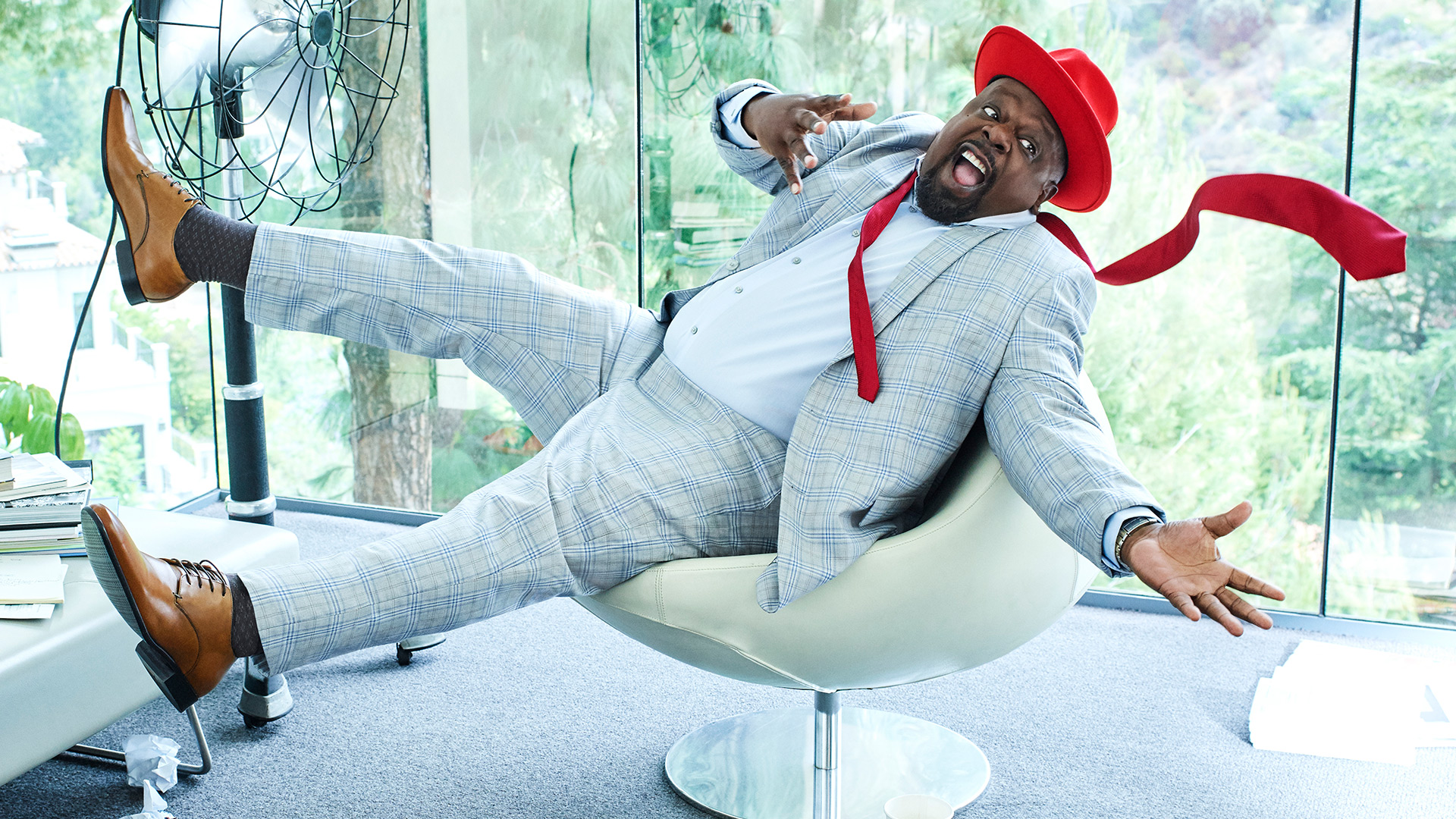 Cedric the Entertainer rules The Neighborhood—and these exclusive photos!
Cedric the Entertainer
has been performing across every conceivable platform—more than 30 shows and 20 movies under his belt—for more than three decades. His current humorous endeavor as Calvin Butler in
The Neighborhood
marks a milestone for him: playing the African-American lead on a major network comedy.
Photographer
Peggy Sirota
captured
The Neighborhood
star for a
Watch!
cover story in the September-October 2018 issue.
Click to see these entertaining photos—including web-exclusive bonus images—plus learn fun facts and interview tidbits about Cedric the Entertainer.
Photography by Peggy Sirota.
Season 2 of
The Neighborhood
premieres Monday, Sept. 23 at 8/7c on CBS and
CBS All Access
.