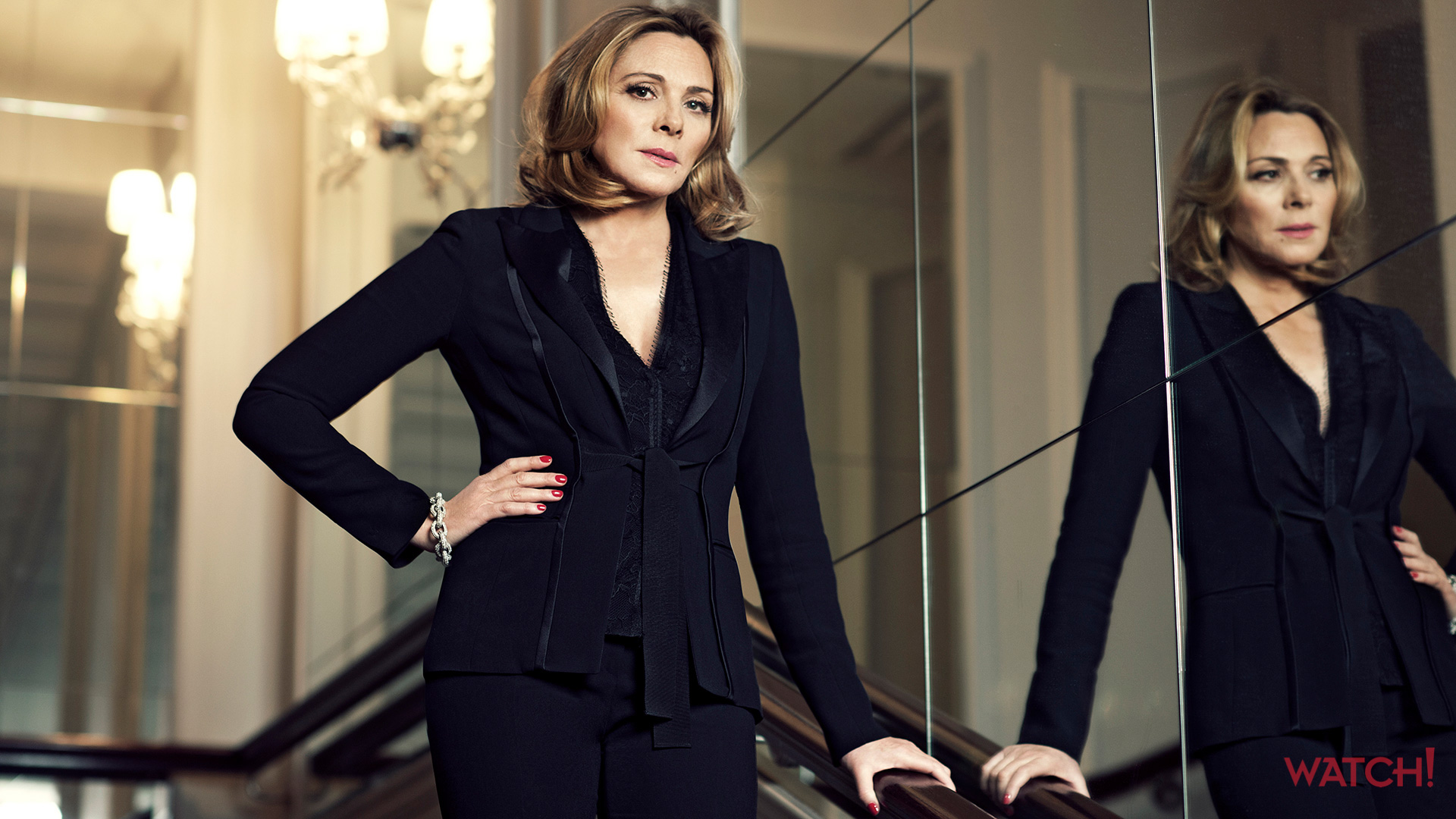 Kim Cattrall is a siren and these stunning pictures prove it
Sexy as ever,
Kim Cattrall
adds mystery and a modern touch to CBS All Access' exclusive series,
Tell Me A Story
. While there's dark twists in the psychological thriller that reimagines beloved fairy tales, her beauty and talent shines bright.
Watch!
curated this exquisite collection of the TV phenom. We love her effortless style that's at once sophisticated, chic, and classic.
Photography by Amelia Troubridge/Contour by Getty Images.
Stream
Tell Me A Story
exclusively on
CBS All Access
.