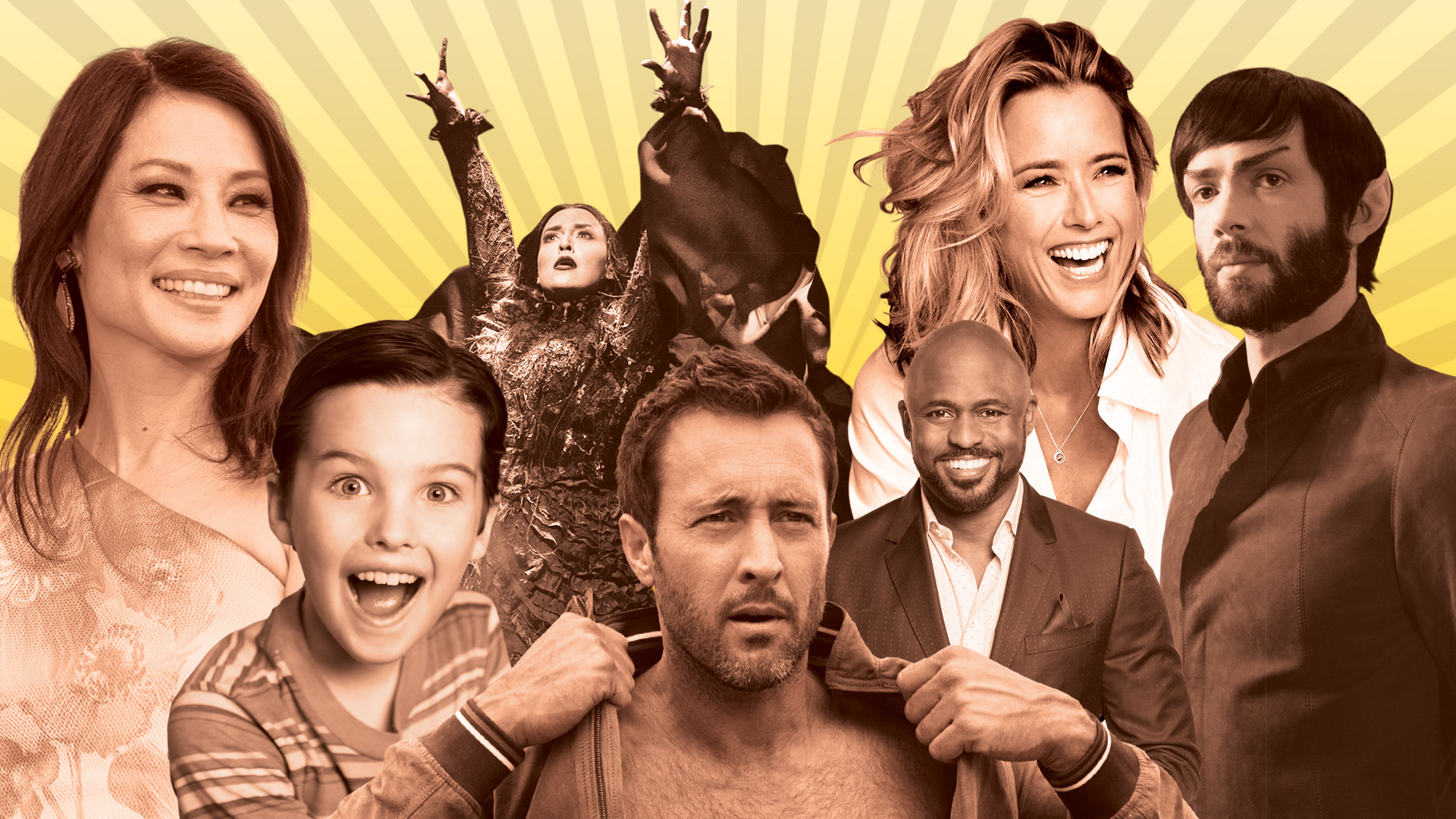 From Big Brother to Broadway, we've got the best things to warm up to during the hottest time of year.
Some of your favorite TV shows may have ended for the season, but that doesn't mean you need to take to your hammock until September.
Summer is the perfect time to discover new favorites from
CBS
,
The CW
,
SHOWTIME
,
Pop TV
, and more—as well as catch up on all of the series, books, and mini-adventures that you may have missed while you were hibernating in your huge parka.
So start streaming, break out your readers, and take a relaxing and much-needed time-out. However you plan to spend it, we've got 52 things to watch, read, and explore before summer comes to an end. Scroll to see more!