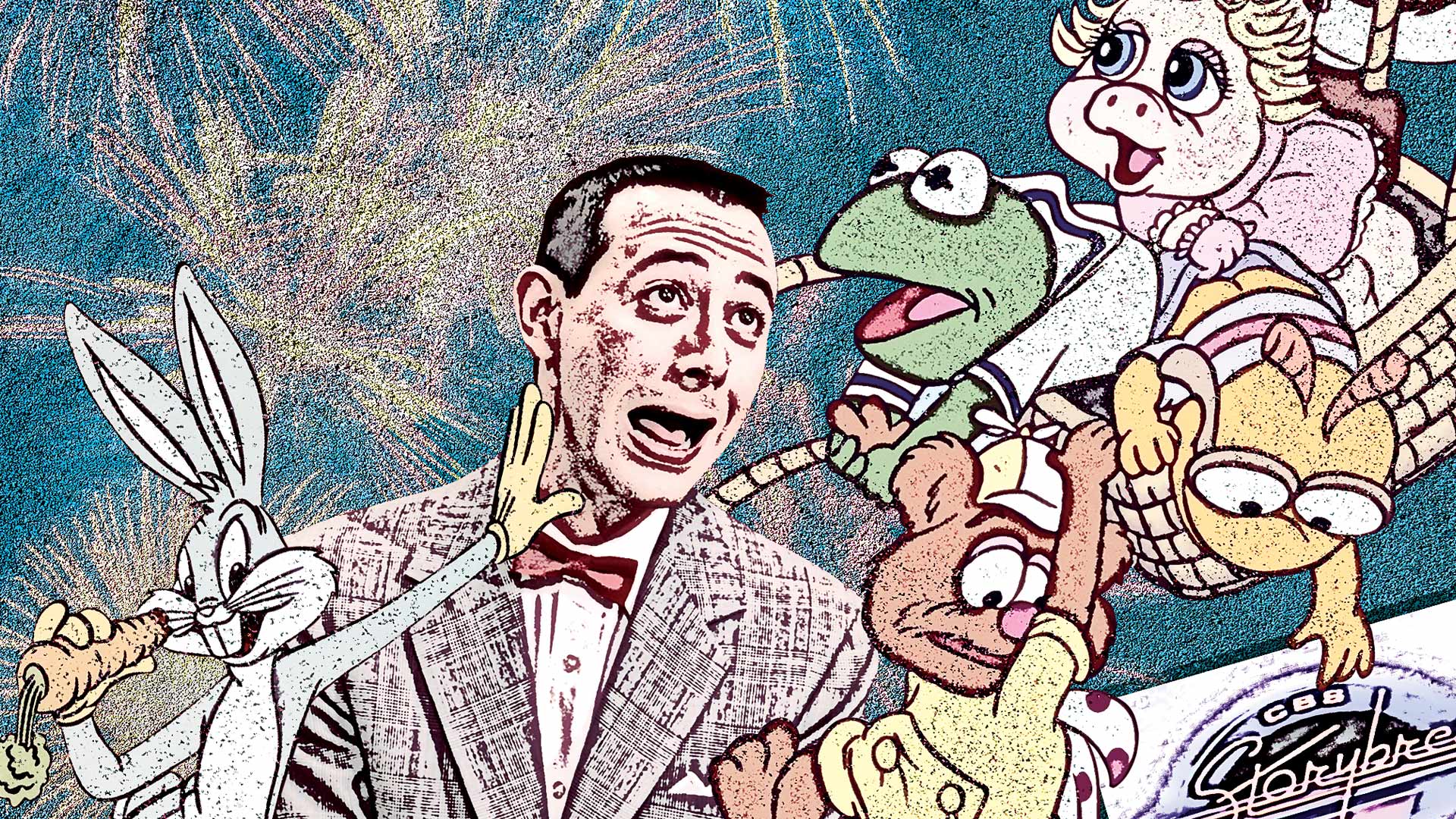 From Bugs Bunny and Pee-Wee Herman to Muppet Babies and a certain Kangaroo, we're celebrating the best in children's television.
Although it may sound positively prehistoric to young iPad devotees, Instagrammers, and Fortnite fans, there was a time not so long ago when Saturday morning was all about our favorite TV shows.
And yes, while some of those shows were literally prehistoric (paging Fred and Wilma Flintstone!), there was a variety of children's programming available to keep any kid glued to the tube, whether on those lazy weekend mornings, after school, or even in prime time.
With several new shows being added to today's TV mix, it's time to pay homage to some of the most memorable, classic, and beloved children's shows in television history, as well as some more recent additions to the kid-friendly fun. As Bugs Bunny and Daffy Duck sang: "On with the show, this is it!"
Watch!
—with the help of our friends at
TV Guide
—bring you a nostalgic look back at the best in Saturday morning cartoons and kid's TV shows. Scroll to see some of our all-time favorites!