Back to Cast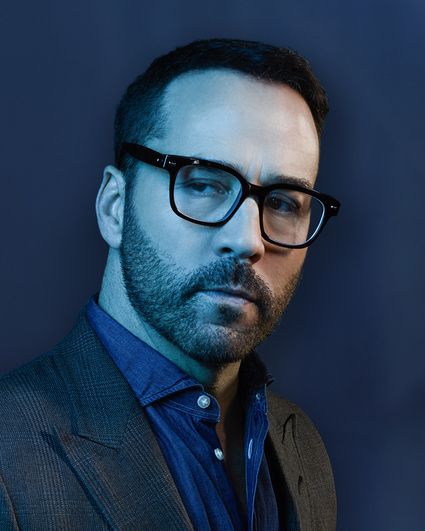 Jeffrey Tanner
Jeremy Piven
Biography
Chicago native Jeremy Piven is an Emmy and Golden Globe Award-winning actor who has starred in film, television and theatre.
Recently, Piven starred as Harry Gordon Selfridge in four seasons of the popular Masterpiece/PBS series "Mr. Selfridge," about a Chicago mercantile genius who showed early 20th-century London how to shop.
Piven is perhaps best known as movie agent Ari Gold in the hit series "Entourage," which aired for eight seasons and earned Piven three Emmy Awards and one Golden Globe Award. In 2015, Piven reprised the fan-favorite role in the "Entourage" feature film.
Recently, Piven starred in the films "Sin City: A Dame to Kill For" and "Edge of Tomorrow," opposite Tom Cruise. His additional film credits include "I Melt with You," "Angels Crest," "Runaway Jury," "Old School," "Black Hawk Down," "Serendipity," "The Family Man," "Very Bad Things," "The Kingdom," "Singles," "Smokin' Aces," "RocknRolla" and "The Player."
Piven's additional television credits include the satirical "The Larry Sanders Show."
As a child growing up in Chicago, Piven first climbed the stage at the age of 8 at the Piven Theatre Workshop, which was founded by his father, Byrne, and mother, Joyce Piven. He is still very active with this workshop and returns to Chicago frequently to keep his parents' dream alive.
In 2005, Piven returned to his theatre roots, starring in the off-Broadway hit "Fat Pig" by Neil LaBute, for which he received a Distinguished Performance Honor from the Drama League. Also, he appeared as Bobby Gould on Broadway in "Speed-the-Plow."
Piven lives in Los Angeles with his dog, Bubba. His birthday is July 26. He can be followed on Twitter and Instagram @jeremypiven.