Back to Cast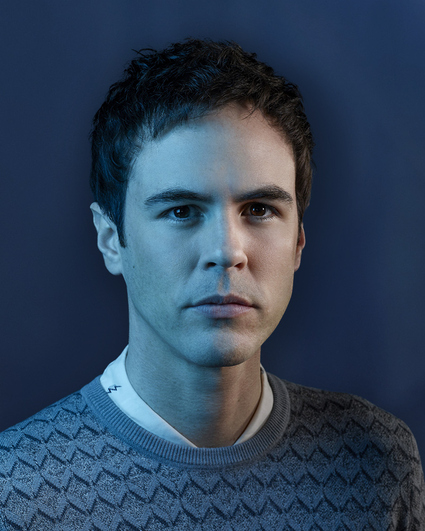 Biography
Born and raised in Miami, Fla., Blake Lee moved to Los Angeles in 2005 to pursue acting.
Lee's television credits include "Mixology," "Parks and Recreation" "Friends with Benefits" and "The Astronaut Wives Club."
His film credits include a supporting role in "I Am Michael," starring James Franco, which premiered at the Sundance Film Festival in 2015.
Lee lives in Los Angeles with his husband, Ben, and their dog, Todd. In his free time, Lee enjoys hiking, cooking, wine tasting and theater. His birthday is August 31. He can be followed on Twitter and Instagram @blakeleeblake.