Back to Cast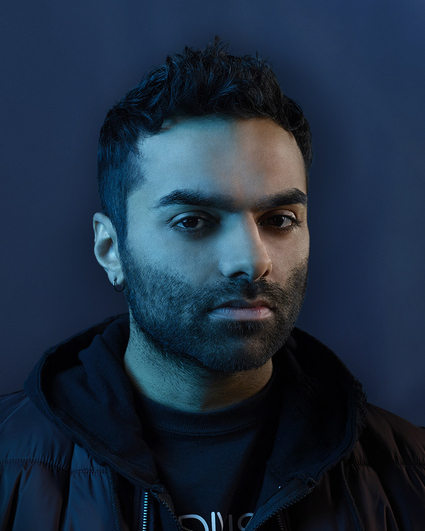 Tariq Bakari
Jake Matthews
Biography
Born and raised in Northborough, Mass., Jake Matthews moved to Los Angeles to pursue writing and acting.
Matthews' television credits include guest-starring roles in NCIS: LOS ANGELES and SCORPION, on the Network, "Bosch," "Legends" and "Kat."
Also, Matthews has appeared in several award-winning short films, including "Spunkle," which won the LGBTQ Emerging Filmmaker Showcase at the Cannes Film Festival in 2017. In addition, he wrote and starred in the short film "The News Today" in honor of the Orlando nightclub tragedy, and co-wrote and starred in "Arranged," about two Indian-American 20-somethings with a secret.
Currently, Matthews lives in Los Angeles and spends his free time hunting for food, sailing, riding his motorcycle and playing poker, poorly. His birthday is April 25. He can be followed on Twitter @jacobpmatthews and Instagram @astronautjakematthews.