Back to Cast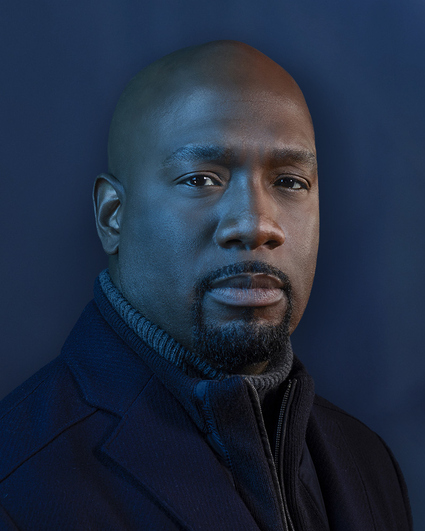 Detective Tommy Cavanaugh
Richard T. Jones
Biography
Born in Kobe, Japan and raised in Carson, Calif., Richard T. Jones decided to pursue acting after enrolling in a drama class at Tuskegee University.
Recently, Jones starred opposite Dax Shepard, Michael Pena and Kristen Bell in the feature film "CHiPs." His additional film credits include "The Wood," "Event Horizon," "Kiss the Girls," "Why Did I Get Married," "Why Did I Get Married Too," "Vantage Point," "Super 8," "Godzilla," "Hot Pursuit" and "Concussion."
Jones' starring television credits include "Judging Amy" and "Brooklyn South," both on the Network, "The Santa Clarita Diet," "Teachers" and "Terminator: the Sarah Connor Chronicles." His guest credits include HAWAII FIVE-0 and "Extant," both on the Network, "Narcos," "American Horror Story: Hotel," "Nikita" and "Girlfriends."
Jones lives in Seattle and will travel to Los Angeles to film the series. In his free time, he enjoys reading the Bible, taking his wife out, chauffeuring his kids and watching football. His birthday is Jan. 16. He can be followed on Twitter @richjonesactor and Instagram @richardtjones.