Wisdom Of The Crowd Shares How You Could Help Save A Loved One
Learn more about the new episode "Trojan Horse" and how you can help prevent a real-life tragedy.
On the latest episode of
Wisdom Of The Crowd
, "Trojan Horse," Jeffrey Tanner (Jeremy Piven) and his organization take on a deadly online challenge that is targeting vulnerable teenagers and trying to convince them to take their own lives.
While the challenge in question was purely fictional, suicide is very much a real issue.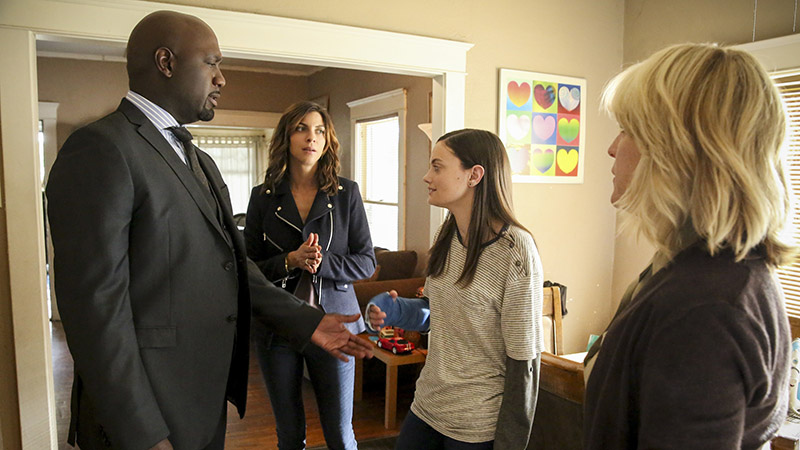 "Deciding to write an episode of television about suicide was not an easy one," episode writers Joshua Hale Fialkov and Andrew Dettmann commented. "The whole writing staff, cast and crew, the studio, and the network all talked at length about the responsibility we were taking on by telling this story.
"It's suspected that as many as one million people in America attempt suicide each year, and that means it's very likely that someone you know and love may be contemplating it. Please take the time to share our message, and visit our partners at
https://afsp.org/
for more ways to get help and to help those you love."
For more information, visit
https://afsp.org/
.
STREAM: Full Episodes Of Wisdom Of The Crowd On CBS All Access
Watch all-new episodes of
Wisdom Of The Crowd
on Sundays at 8/7c on CBS and
CBS All Access
.