Eagle-eyed viewers of CBS' new tech drama Wisdom Of The Crowd may have caught a surprising easter egg in the latest episode, "In The Wild," that gave a shoutout to the beloved CBS series, The Good Wife.

STREAM: Full Episodes Of Wisdom Of The Crowd On CBS All Access

When Alex (Monica Potter) hits the web to do a search on Carlos Ochoa, the accused murderer of her daughter, she uses a search engine called Chumhum—a direct nod to the popular tech company from The Good Wife and its follow-up series, The Good Fight.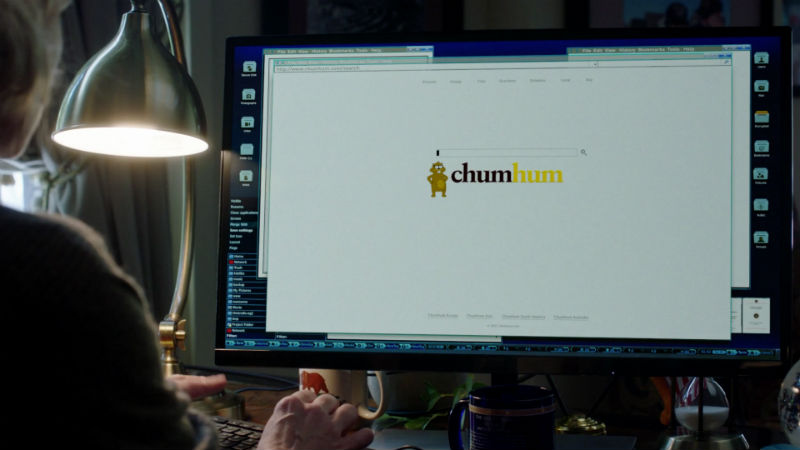 STREAM: Full Episodes Of The Good Wife On CBS All Access

Could it be that Sophe creator Jeffrey Tanner (Jeremy Piven) and the Chumhum gang run in the same Silicon Valley circles?

Watch all-new episodes of Wisdom Of The Crowd on Sundays at 8/7c on CBS and CBS All Access.