How Will Young Sheldon Survive His First Day Of High School?
The series premiere of Young Sheldon promises plenty of laughs and heartwarming moments.
Posted on Sep 12, 2017 | 09:30am
Trouble comes a-knockin' on
Sheldon Cooper
's (Iain Armitage) first day of ninth grade on the season premiere of
Young Sheldon
.
WATCH: Here's Your First Look At Young Sheldon
While the little genius has more than enough smarts to ace all his classes, his social skills leave something to be desired... to put it mildly.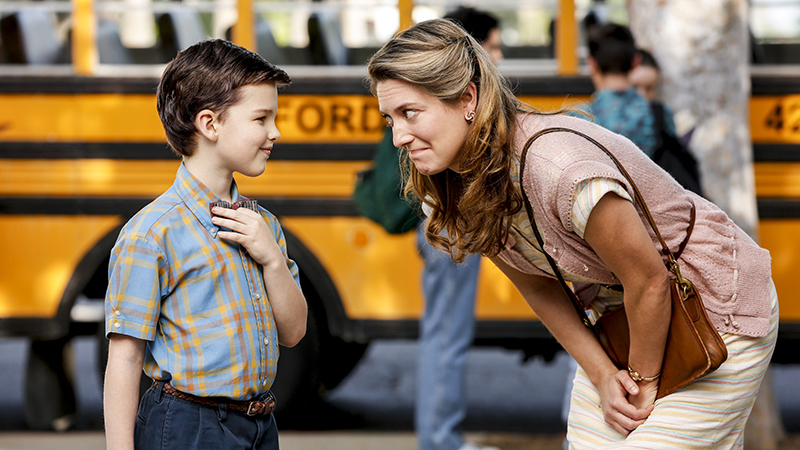 After calling out students and teachers alike for their dress and grooming code violations, Sheldon could use some schooling of his own—and we don't mean book-learnin'.
Luckily, our young hero has his family—raucous as they are—to help him through the hard times.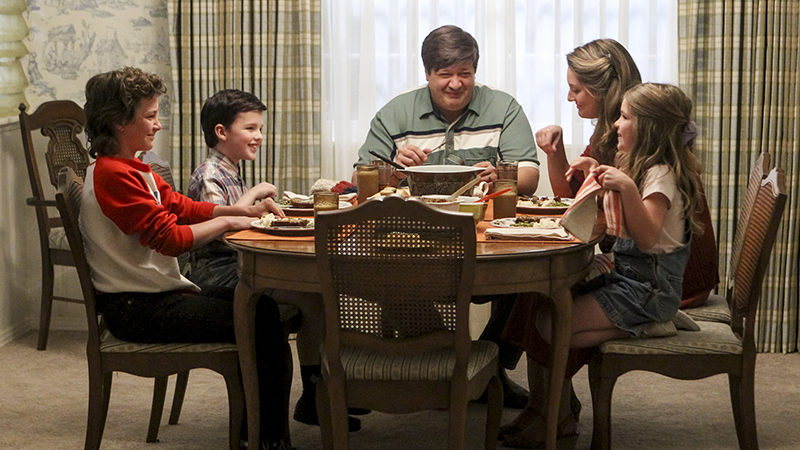 How will Sheldon adapt to future high school situations?
Watch a special series debut of
Young Sheldon
on Monday, Sept. 25 at 8:30/7:30c, following
The Big Bang Theory
, on CBS and
CBS All Access
.
Then, catch the new series in its regular time period on Thursdays at 8:30/7:30c starting Nov. 2 on CBS and
CBS All Access
.