As The Big Bang Theory fans well know, Sheldon Cooper (Iain Armitage) isn't always comfortable with affection, and that's a trait we glean in the series debut of Young Sheldon, as well.

But toward the end of the series premiere, viewers do get their first glimpse of Sheldon's softer side.

WATCH: Young Sheldon Reaches Out To His Father On The Fall Show's Special Series Debut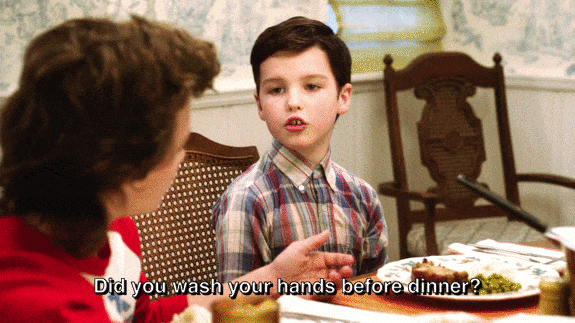 After George Sr. (Lance Barber) opened up to his young son about a life-altering moment in his career and, by extension, their family, Sheldon took his dad's words to heart.

During their family dinner, Sheldon decided to forego his personal rule of wearing protective mittens for saying grace and reached out to hold George Sr.'s hand.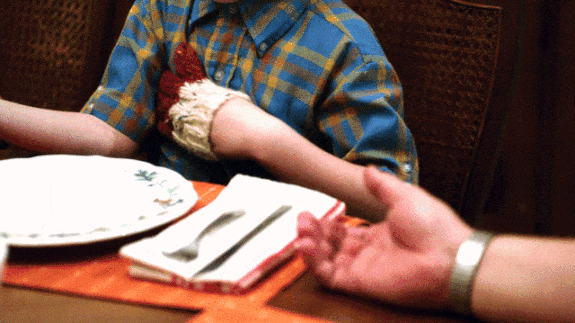 Awww!

Turns out Sheldon can empathize with others—in his own special way, of course.

STREAM: Series Premiere Of Young Sheldon On CBS All Access

Watch the next all-new episode of Young Sheldon on Nov. 2 when it settles into its regular time period on Thursdays at 8:30/7:30c on CBS and CBS All Access.