When George Sr. (Lance Barber) is rushed to the emergency room, Sheldon's (Iain Armitage) perspective on faith is shaken in the next episode of Young Sheldon, titled "Poker, Faith, and Eggs," which airs Thursday, Nov. 9 at 8:30/7:30c on CBS and CBS All Access.

WATCH: Preview Of Episode 3, Season 1 Of Young Sheldon

As a result, Meemaw (Annie Potts) comes to look after the kids, but the little ones aren't having it; they go on an adventure to reach their father in the hospital.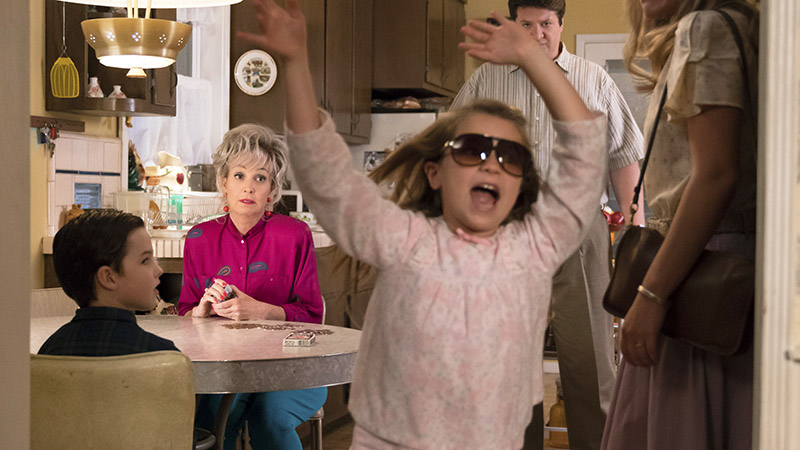 Will Sheldon successfully make his way to the hospital? And will he be prepared for what awaits him there?

STREAM: Full Episodes Of Young Sheldon On CBS All Access

Watch all-new episodes of Young Sheldon at its new regular time on Thursdays at 8:30/7:30c on CBS and CBS All Access.