In the latest episode of Young Sheldon, "Poker, Faith, and Eggs," Mary (Zoe Perry) rushed George Sr. (Lance Barber) to the hospital, leaving Meemaw (Annie Potts) to look after the Cooper kids.

WATCH: The Cooper Kids Put The Pedal To The Metal On Young Sheldon

Of course, it didn't take Sheldon (Iain Armitage), Missy (Raegan Revord), and George Jr. (Montana Jordan) long to stir up trouble.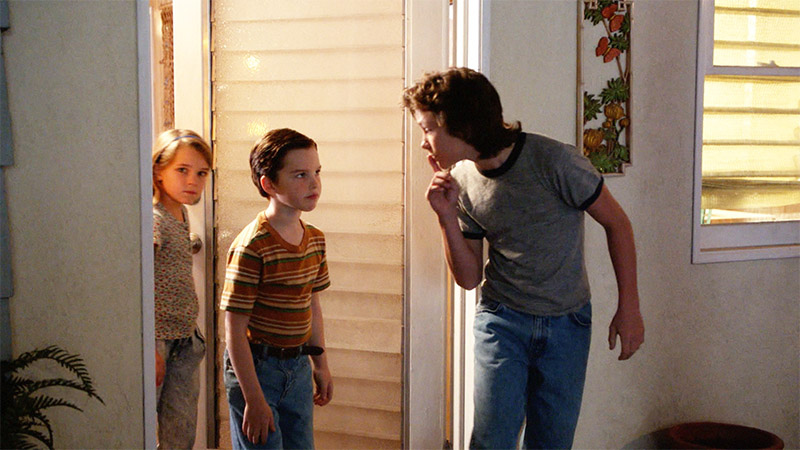 Dead set on seeing their father, the siblings waited until Meemaw conked out on the patio and stole her car keys.

From there, the rapscallions made off with Meemaw's sedan and hit the open road!

Well, sorta.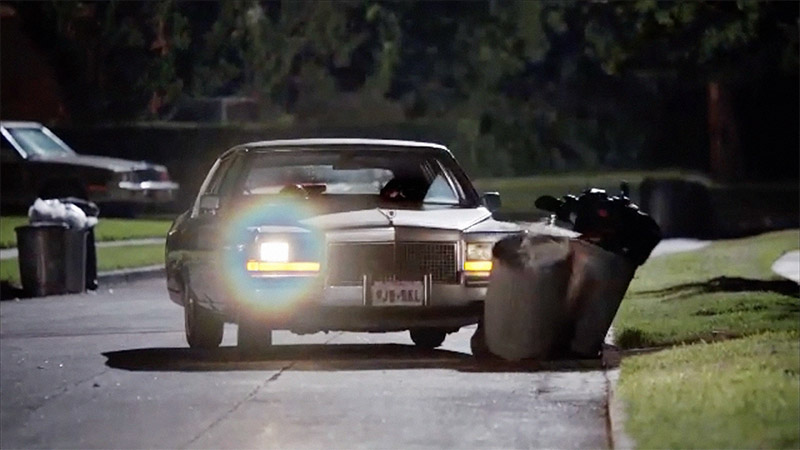 As older Sheldon was keen to point out, this scary life moment was the reason why he never learned to drive.

STREAM: The All-New Episode Of Young Sheldon, "Poker, Faith, And Eggs"

Watch all-new episodes of Young Sheldon on Thursdays at 8:30/7:30c on CBS and CBS All Access.