Sheldon Cooper (Iain Armitage) was just a mild-mannered high-school student when he stumbled upon comic books for the first time and became the extraordinary, all-knowledgable, back issue-loving Super-Fan!

Ahem, but not before overcoming his fear of solid foods.

WATCH: Young Sheldon Discovers The Power Of Comic Books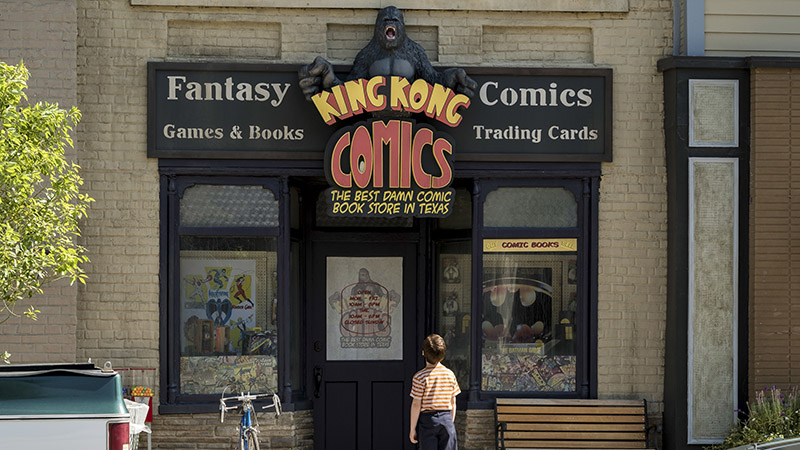 You see, in the latest episode of Young Sheldon, "A Therapist, a Comic Book, and a Breakfast Sausage," Sheldon nearly died choking on some food and was having a hard time working up the courage to eat solid foods again.

Later, after a failed appointment with a therapist, Sheldon turned to a different kind of treatment: X-Men.

STREAM: Episode 4, Season 1 ("A Therapist, a Comic Book, and a Breakfast Sausage") Of Young Sheldon

While Sheldon had initially turned his nose up at "picture books," the aspiring comics aficionado came around to them the more he read with his buddy Tam (Ryan Phuong).

Not only that, but Sheldon conquered his fear of solids in the process, taking a big old bite out of one of Tam's Red Vines.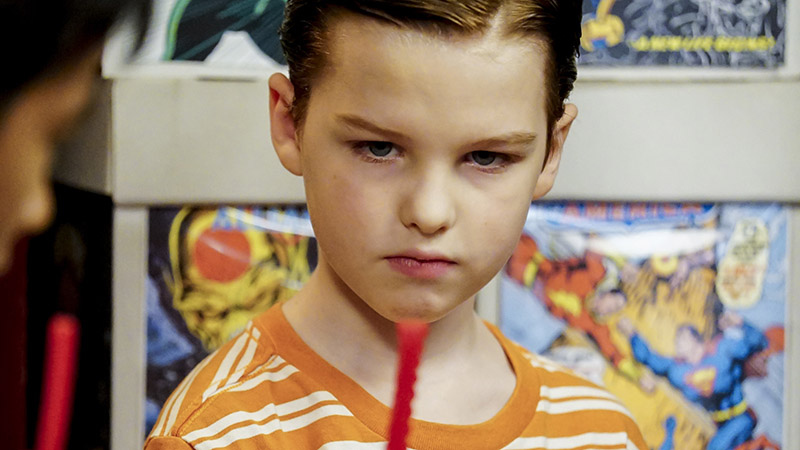 And so, the Super-Fan prevailed!

Watch all-new episodes of Young Sheldon on Thursdays at 8:30/7:30c on CBS and CBS All Access.