On the road again!

Well, maybe in Sheldon (Iain Armitage), George Sr. (Lance Barber), and Georgie's (Montana Jordan) case, it should be, "On the road for the first time."

On an all-new episode of Young Sheldon entitled "Cape Canaveral, Schrödinger's Cat, and Cyndi Lauper's Hair," which airs on Thursday, Dec. 14 at 8:30/7:30c on CBS and CBS All Access, George Sr. takes the boys on a road trip to Florida to see a space shuttle launch.

STREAM: Full Episodes Of Young Sheldon On CBS All Access

Get a sneak peek at the new episode in the video above.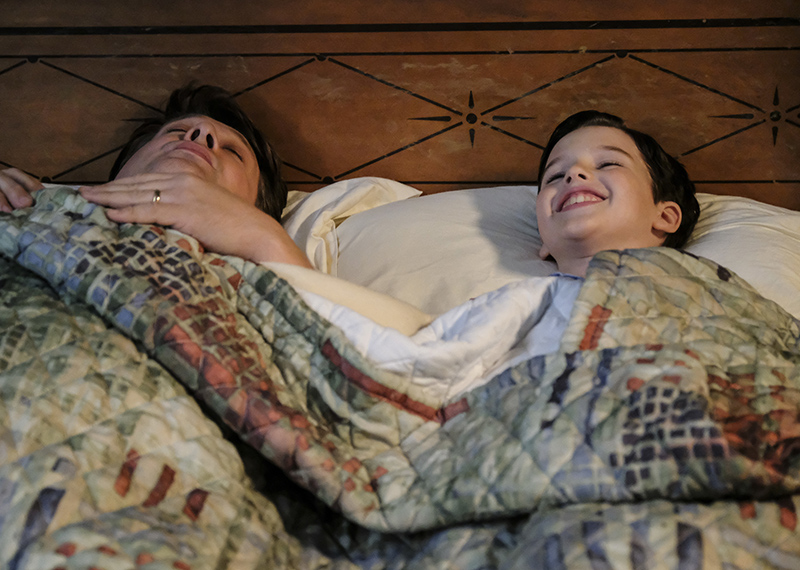 And while the boys are away, the girls will play!

Minus half of her brood, Mary (Zoe Perry) invites Missy (Raegan Revord) and Meemaw (Annie Potts) to a girls' weekend at the salon.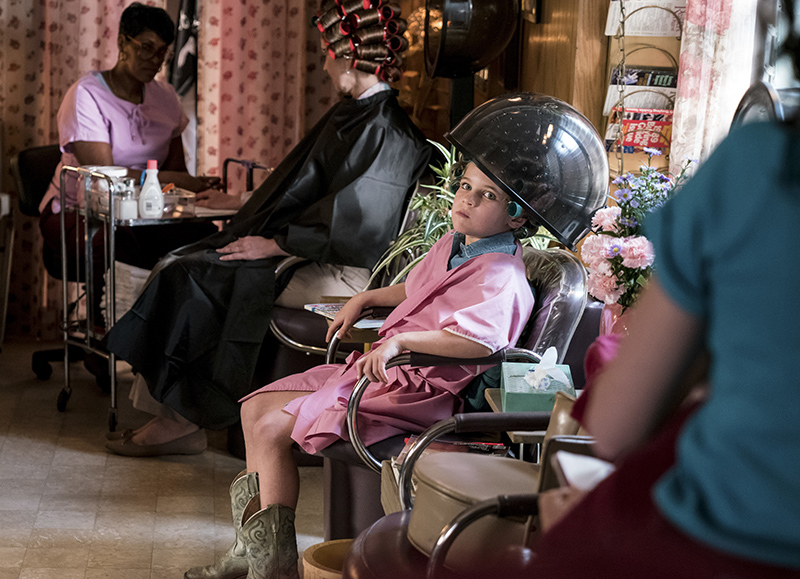 Will the boys make it to the shuttle launch without driving each other to the moon first?

Watch all-new episodes of Young Sheldon on Thursdays at 8:30/7:30c on CBS and CBS All Access.