Sheldon's (Iain Armitage) overwhelming desire to own a personal computer is going to take more than a "byte" out of the Cooper family's finances!

In the latest episode of Young Sheldon, "A Computer, a Plastic Pony, and a Case of Beer"—which airs on Thursday, Jan. 18 at 8:30/7:30c on CBS and CBS All Access—Mary (Zoe Perry) and George Sr. (Lance Barber) end up getting into a huge fight over how much Sheldon's dream machine would cost them.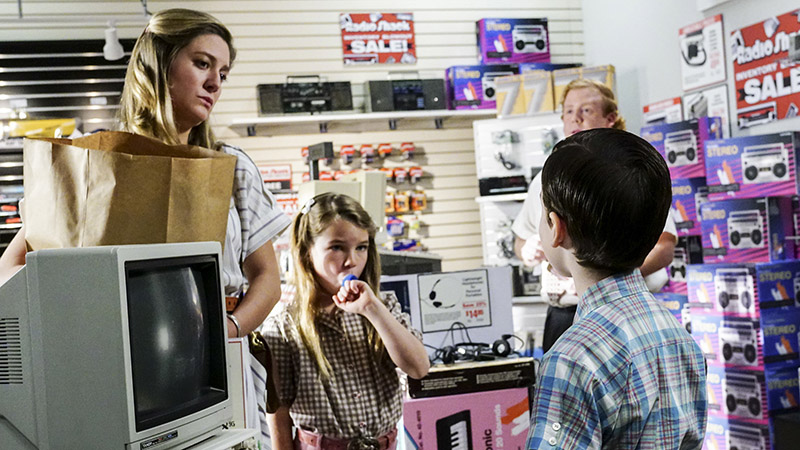 STREAM: Full Episodes Of Young Sheldon On CBS All Access

The bickering gets so bad, in fact, that Mary, Sheldon, and Missy (Raegan Revord) move in with Meemaw (Annie Potts) while the two parents enter cool-down mode.

Will the Coopers be able to restore their family to factory settings?




Watch all-new episodes of Young Sheldon on Thursdays at 8:30/7:30c on CBS and CBS All Access.