The Coopers Step Into The Information Age On Young Sheldon
Here's what happened when Georgie, Missy, and Meemaw got in front of a keyboard and mouse for the first time.
Posted on Jan 19, 2018 | 10:00am
Looks like Sheldon's new personal computer was money well spent!
In the latest episode of
Young Sheldon
, "
A Computer, a Plastic Pony, and a Case of Bee
," Sheldon's (
Iain Armitage
) dream of owning a PC finally came true.
STREAM: Episode 12, Season 1 Of Young Sheldon On CBS All Access
Granted, the big family purchase wasn't without its
share of snags
—specifically between Mary (
Zoe Perry
) and George Sr. (
Lance Barber
)—but once the machine was all set up in the dining room, you could hardly pull the Coopers away from the monitor.
Not surprisingly, Georgie (
Montana Jordan
) immediately tried to figure out how he could score with "Eliza" (yes, the interactive text-bot).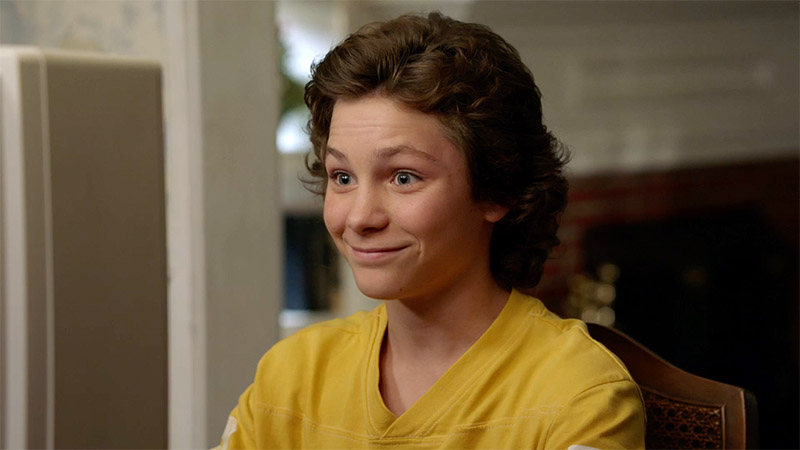 Missy (
Raegan Revord
), meanwhile, took to the gaming sphere with a wheel-spinning entertainment program—under the guise of doing her homework, of course.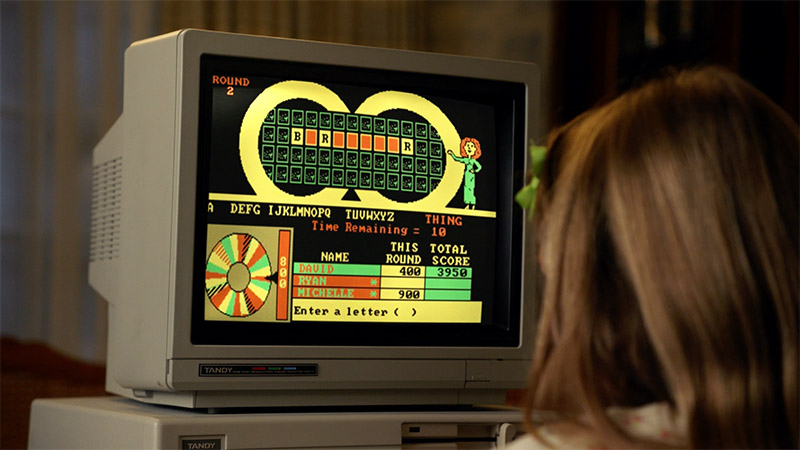 As for Meemaw (
Annie Potts
), well, it may be a while before she gets the hang of this "newfangled" interface.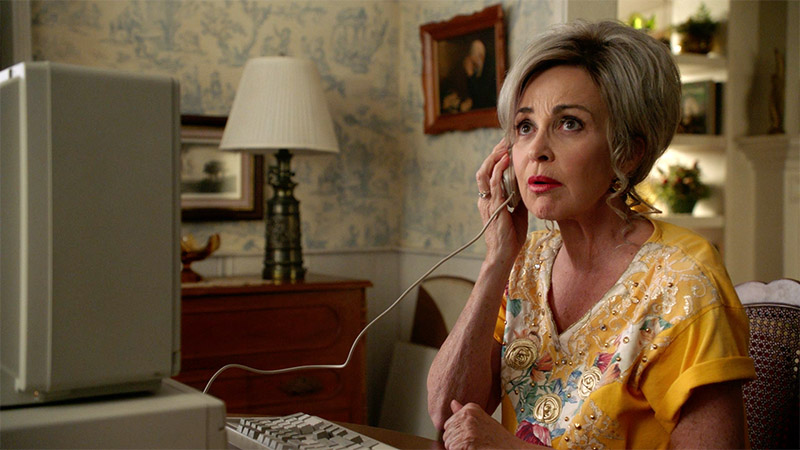 STREAM: Full Episodes Of Young Sheldon On CBS All Access
Watch all-new episodes of
Young Sheldon
on Thursdays at 8:30/7:30c on CBS and
CBS All Access
.