Are Sheldon (Iain Armitage) and Missy (Raegan Revord) up to the task of babysitting themselves?

In the latest episode of Young Sheldon, "Potato Salad, a Broomstick, and Dad's Whiskey"—which airs on Thursday, Mar. 1 at 8:30/7:30c on CBS and CBS All Access—Mary (Zoe Perry) lands a position as church secretary, only for her to become Pastor Jeff's (Matt Hobby) proxy marriage counselor.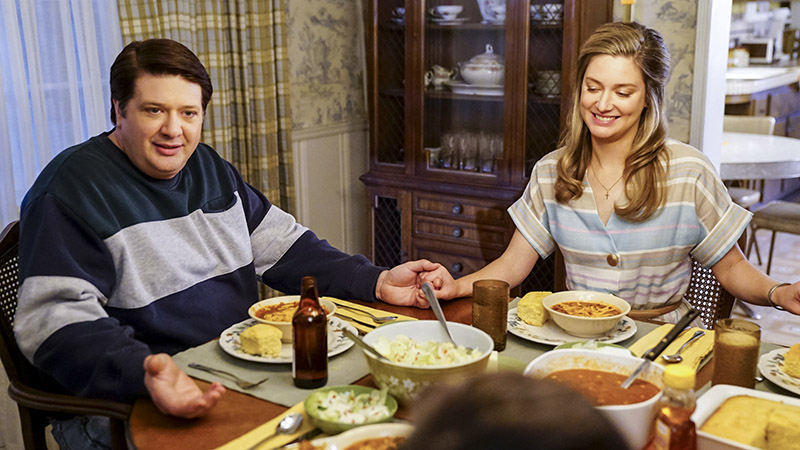 STREAM: Full Episodes Of Young Sheldon On CBS All Access

This leaves the young Cooper twins to fend for themselves at home for the first time ever, which is bound to involve some shenanigans!

Will Sheldon and Missy behave themselves while their mother is off doing the Lord's work?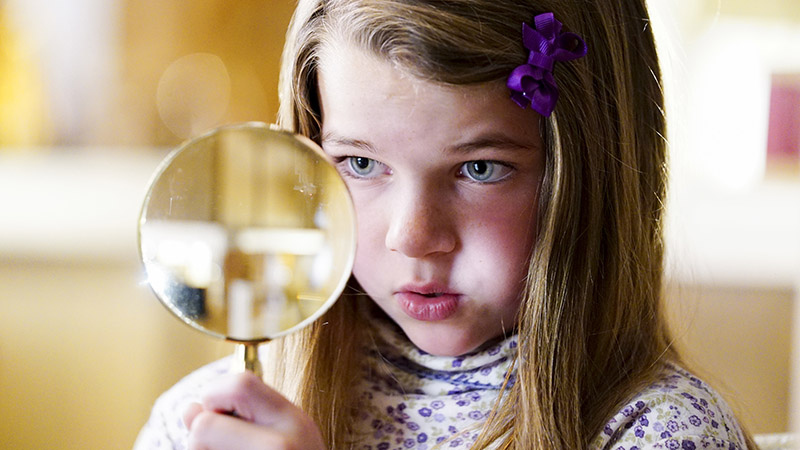 Watch all-new episodes of Young Sheldon on Thursdays at 8:30/7:30c on CBS and CBS All Access.