Missy Plays Real-Life Operation With Young Sheldon
The nine-year-old turned to a classic game in order to save her brother's finger from a devastating splinter.
Posted on Mar 2, 2018 | 09:00am
A great tragedy befell Sheldon (
Iain Armitage
) in the latest episode of
Young Sheldon
, "
Potato Salad, a Broomstick, and Dad's Whiskey
," as the wunderkind found a cruel sliver of evil lodged in his finger...
"Beyond scraped knees and paper cuts," the elder Sheldon (
Jim Parsons
) explained, "nothing strikes fear into the hearts of kids around the world like a splinter."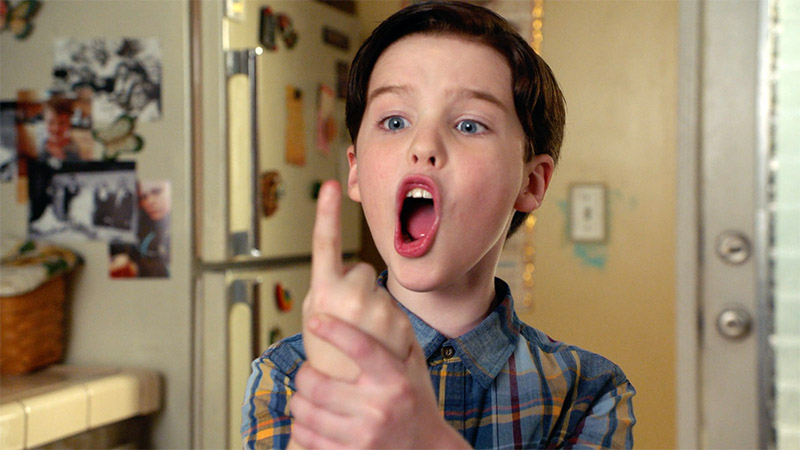 STREAM: Episode 14, Season 1 Of Young Sheldon On CBS All Access
Worse yet, Sheldon and his sister Missy (
Raegan Revord
) were home alone during the incident, leaving the twins to deal with the matter themselves.
To alleviate Sheldon's woes, Missy dug through her closet to find the classic battery-operated game,
Operation
, and used the toy's tweezers to pluck out Sheldon's splinter!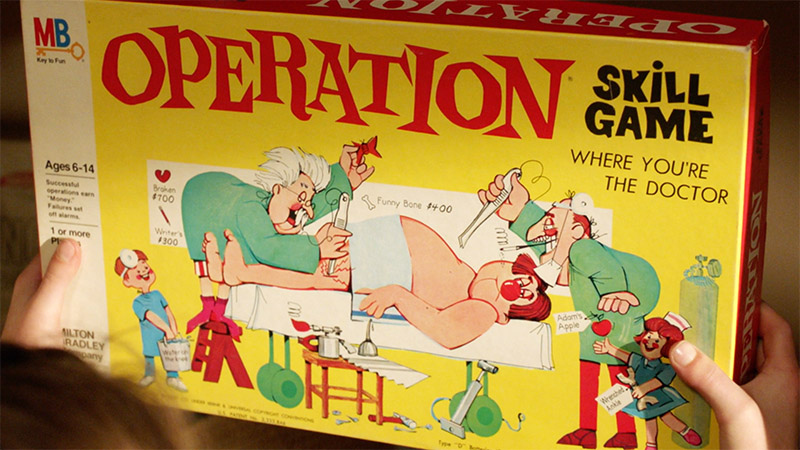 Who says surgery isn't easy?
Watch all-new episodes of
Young Sheldon
on Thursdays at 8:30/7:30c on CBS and
CBS All Access
.