Zoo Is Coming: Get Ready To Run!
The team is back—and so are the animals.
Season 2 of Zoo, last summer's #1 scripted series, returns on Tuesday, June 28 at 9/8c for a special two-hour premiere. Last season, the team traversed the globe to find a cure for some seemingly unexplainable—and extremely dangerous—animal behavior.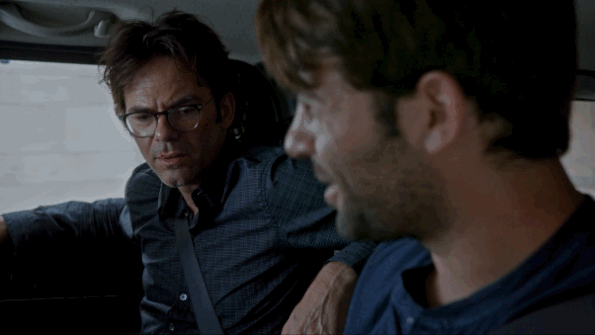 After finally finding a cure, a group of bats took down the plane carrying Jamie and a leopard cub the team had saved. In the Season 1 finale, the rest of the team was getting ready for an 18-hour boat ride to find their missing teammate when they hit a wall. Not just any wall...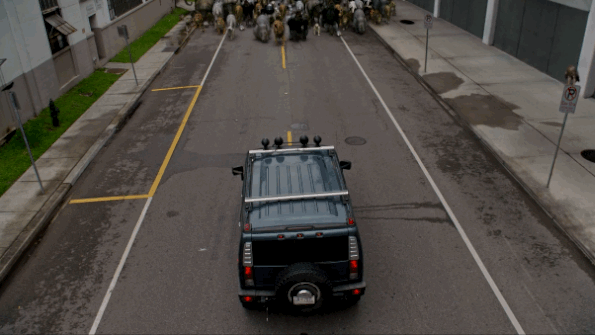 How will the animal apocalypse continue to escalate? We'll find out soon, but for now we know that something very bad is happening out there.
Get a taste of the action with these heart-pounding highlights from Season 1:
Prepare for the animal apocalypse in a special two-hour premiere of Zoo on Tuesday, June 28 at 9/8c.
Related Links:
First Look: Premiere Of Zoo Season 2
That Moment You Realize That You're Being Watched