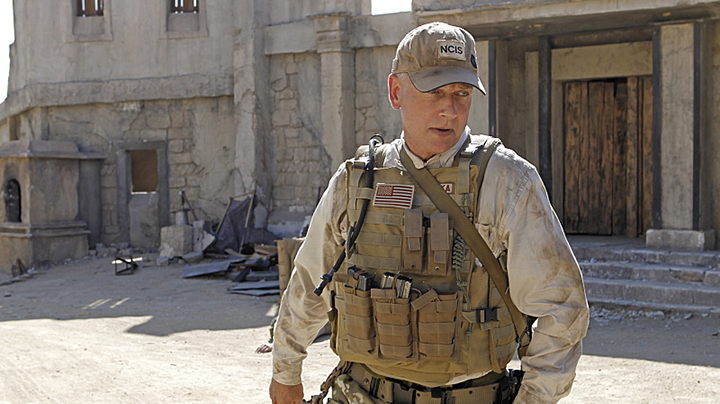 Leroy Jethro Gibbs - NCIS
This season on
NCIS
, Gibbs faced off against Sergei Mishnev, renegade-style. Mishnev was a mercenary from Russia and Gibbs went off-book with Russian Counselor Anton Pavlenko to lure him to a remote cabin in the woods. When Mishnev got there, it was all over for him.
Gibbs is so renegade he even creates his own
set of rules
—and then goes and breaks those, too.
Watch
NCIS
Tuesdays at 8/7c.