Tuesday, May 31, 2016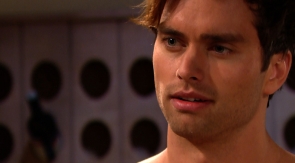 Nicole has a crucial decision to make as to whether or not to forgive Sasha for all of her lies, betrayals, and manipulations. Suspicious of Ridge wanting to send Thomas overseas, Rick vows to find out the reason for the sudden decision. While Thomas explains his actions to Caroline, Ridge enters to discover that his s... ... More...
Monday, May 30, 2016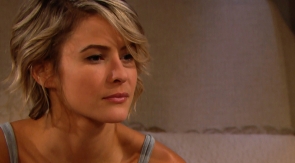 Feeling as though Caroline doesn't fully consider him to be Douglas' father, Ridge challenges her about her definition of "fatherhood". Nicole prepares herself for the worst from Zende's possible life-changing conversation with Sasha. Caroline worries about Ridge's reaction when he l... ... More...