Available Full Episodes: 5 Free
112
with CBS All Access
On The Show
Guests not announced for this week.

Monday, Mar 2
Lisa Kudrow

Tuesday, Mar 3
Adam Brody

Wednesday, Mar 4
Cast of "CSI: Cyber"

Thursday, Mar 5
Ryan Phillippe
Friday, Mar 6
Jimmie Johnson
Videos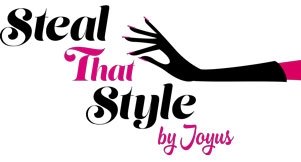 Did you miss today's "Steal That Style" segment by Joyus? Click here to learn how to get the celebrity red carpet look without the celebrity price tag!
Learn More
More Posts