Audiences recently got a first look at Star Trek: Discovery's forthcoming comic and novel covers at Creation Entertainment's Star Trek Official Convention in Las Vegas.

WATCH: Star Trek: Discovery - Official Trailer

This marks the first time that Star Trek will integrate its novels, comics, and show into the same storyline.

The novel, which is written by David Mack and will be titled Star Trek: Discovery: Desperate Hours, arrives on Sept. 26—just two days after the CBS All Access premiere—and takes place one year before the events of the new series.

Desperate Hours follows Michael Burnham, who is played by Sonequa Martin-Green on the show.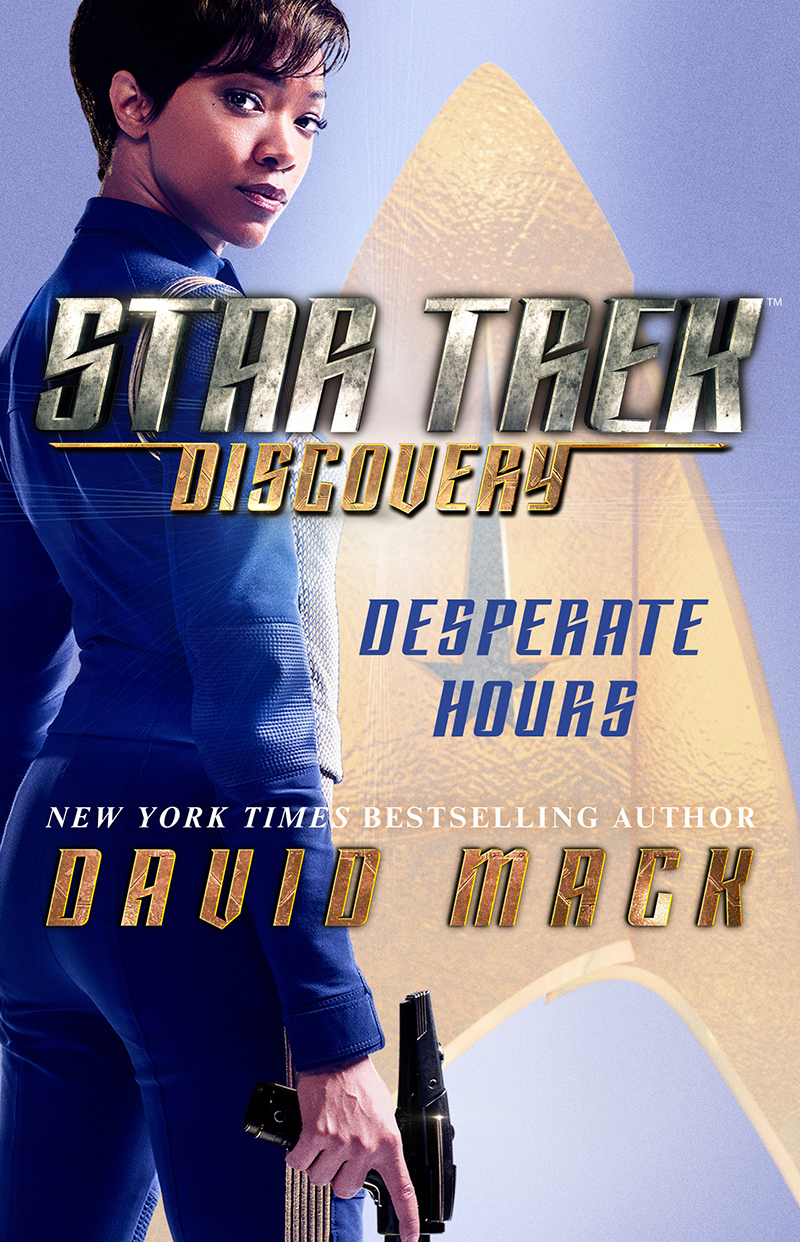 The comic, published by IDW, is written by Kirsten Beyer and Mike Johnson with art by Tony Shasteen, and will arrive in October. Unlike the novel, the comic will spend more time exploring the Klingons' backstory. Here's the cover of the first issue, featuring Klingon leader T'Kuvma, played by Chris Obi on the show.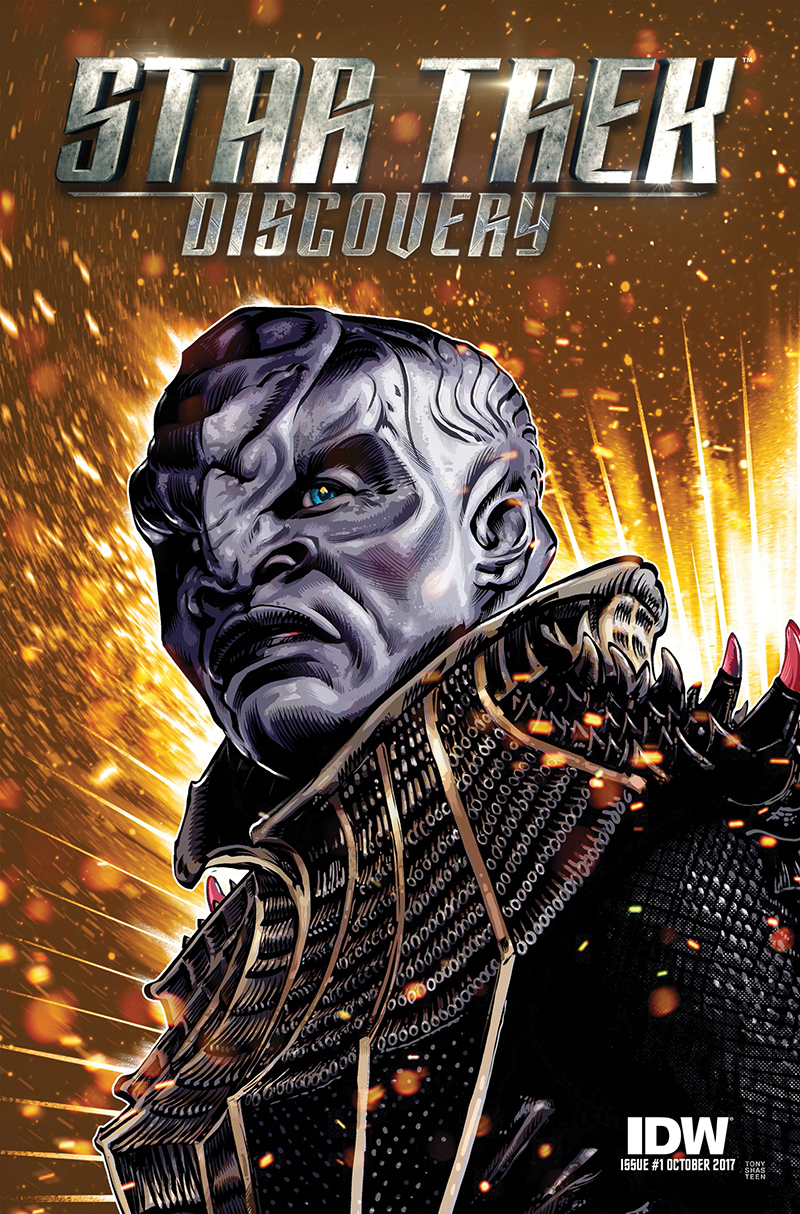 READ: Here's Your First Look At Kol, A Klingon Commander On Star Trek: Discovery

Stream the entire first season of Star Trek: Discovery, exclusively on CBS All Access.