Lieutenant Stamets Forges New Frontiers On Star Trek: Discovery
This brainy science officer is attempting to go where no one has gone before.
When
Michael Burnham
(
Sonequa Martin-Green
) first joins Lieutenant Paul Stamets' (
Anthony Rapp
) science team aboard the
U.S.S. Discovery
, he's not exactly what you would call...
forthcoming
.
But the scientist has good reason to be protective over his work.
STREAM: Full Episodes Of Star Trek: Discovery On CBS All Access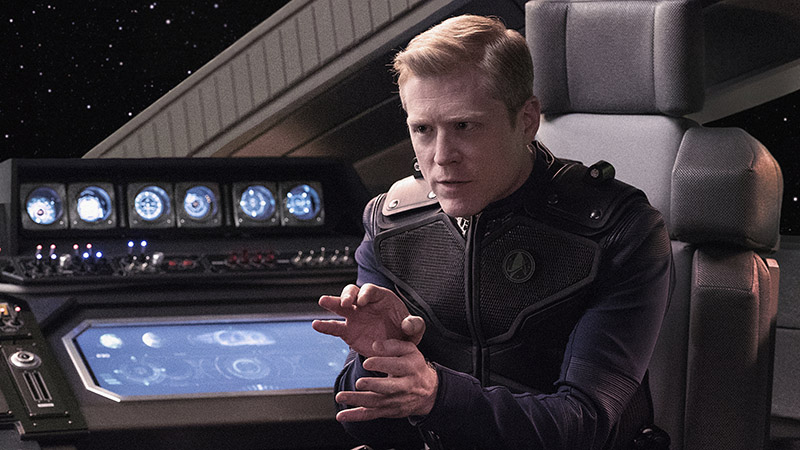 "Stamets is the lead science officer on a very specific mission aboard the
Discovery
, which is working on a new way to travel more quickly through space—an alternative to warp speed," Anthony says in a new video centered on
Discovery
's brilliant scientist. Watch it above!
"He is a man of ideas, who sees the universe as valuable and is trying to help us find a different way through it," says Executive Producer and Director Akiva Goldsman.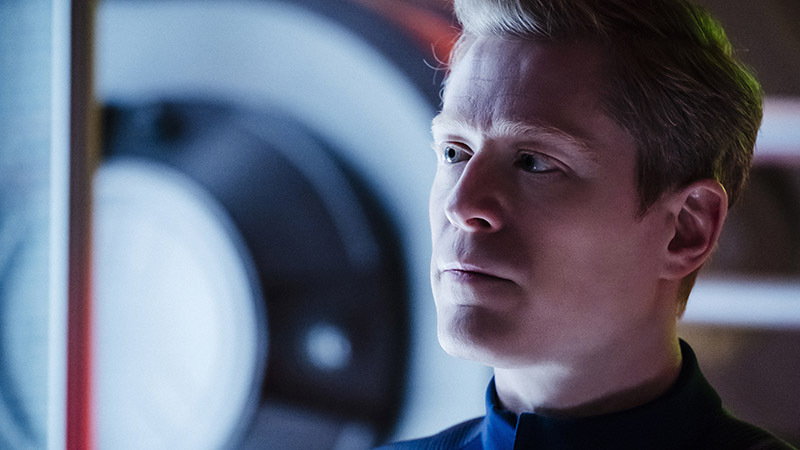 So how does one invoke something as massive as The Universe in creating a new way to beam across the stars? Anthony breaks it down for us by looking at the cosmos' most fundamental elements.
"Spores and fungi are truly the building block for all life in the universe, and he's on to something that could help the cause."
"He's a man who probably would not lay thick lines between the disciplines of science," concurs Goldsman.
READ:
How To Watch Star Trek: Discovery On CBS All Access
Stream the entire first season of
Star Trek: Discovery
, exclusively on
CBS All Access
.