Episode Guide
Season 1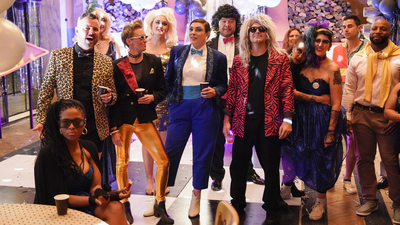 It's Prom Night, Baby!
S1 E3
Sep 28, 2023
The crowning of a queen or king at the lodge's '80s themed prom threatens to upend the strongest of bonds as the competition heats up.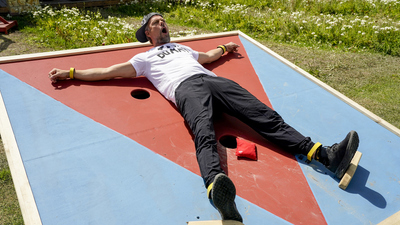 Cornholio
S1 E2
Sep 21, 2023
Alliances begin to form as find the flag and human cornhole challenges test the strength of the six teams of friends.