9 Behind-the-Scenes Photos That Show Madam Secretary's Off-Screen Chemistry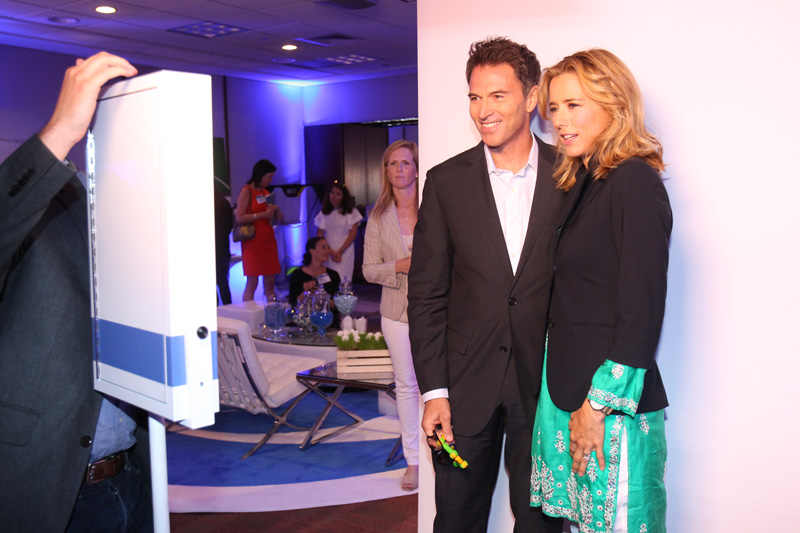 1. 1. Téa Leoni and Tim Daly look natural together.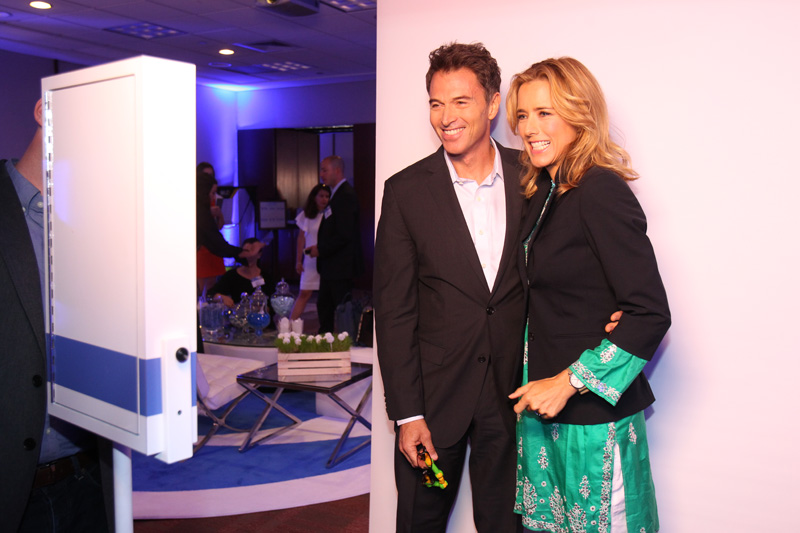 2. 2. Tim and Téa have the same perfect smiles.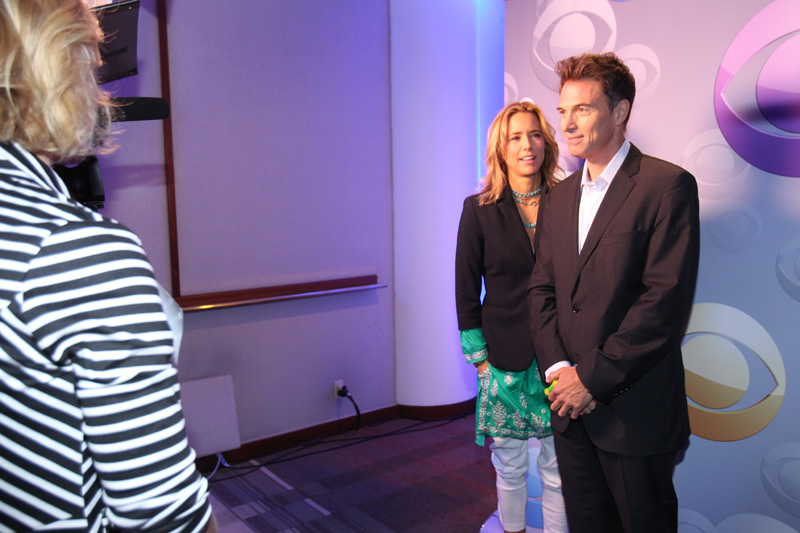 3. 3. Téa isn't afraid to stare at Tim.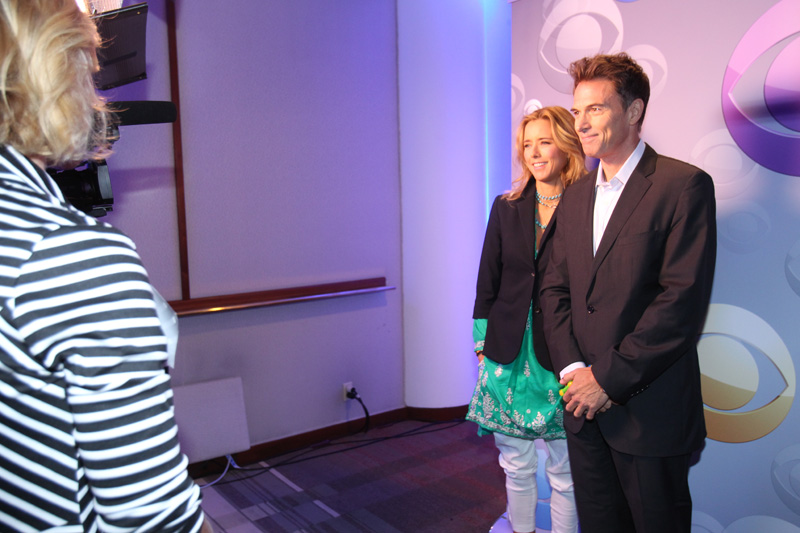 4. 4. ...And then pretend it never happened.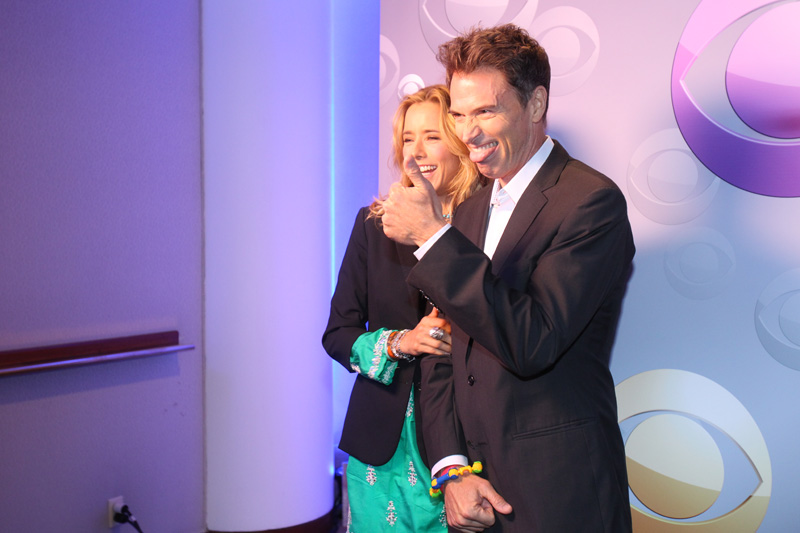 5. 5. Téa and Tim know how to make each other laugh.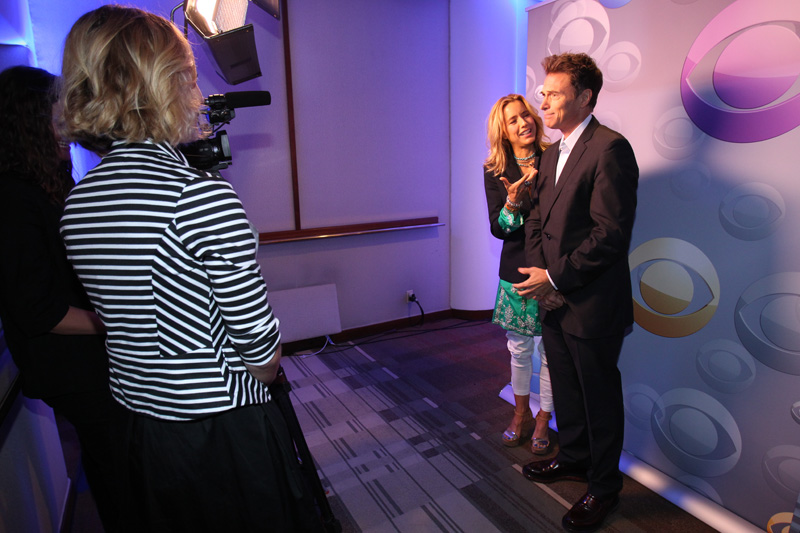 6. 6. Téa isn't afraid to giggle at Tim's expense.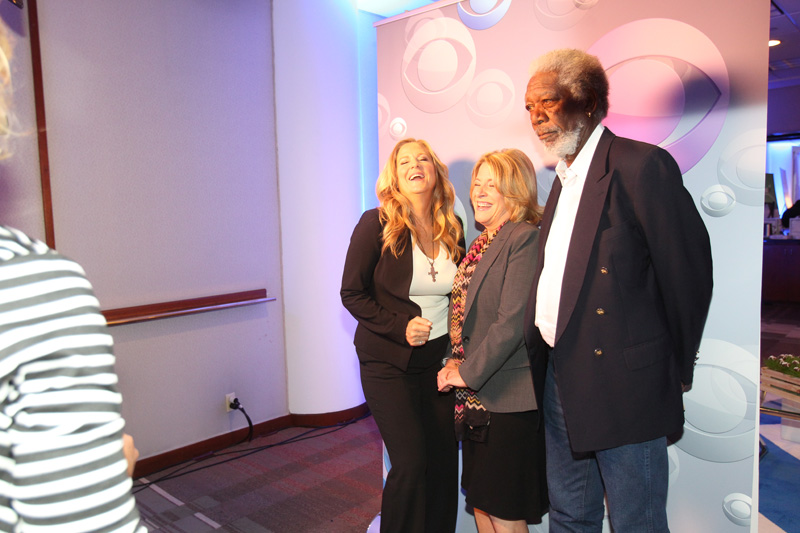 7. 7. Executive Producers Lori McCreary, Barbara Hall and Morgan Freeman know how to laugh.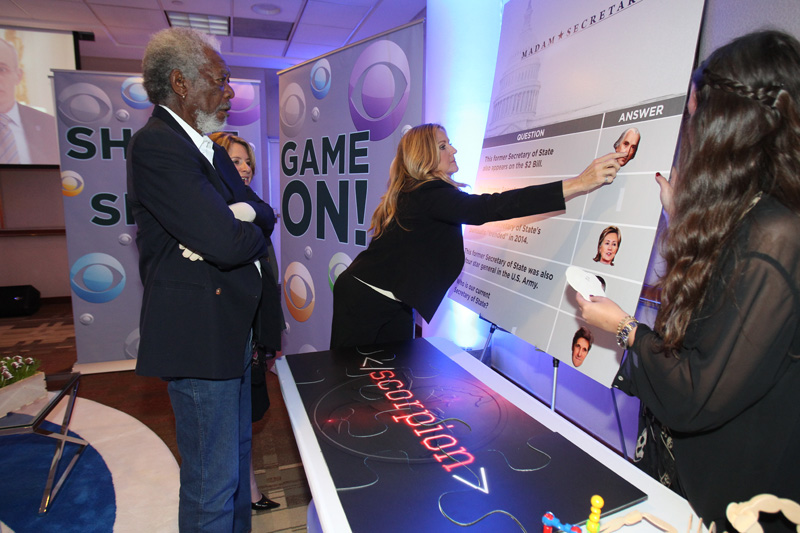 8. 8. The Executive Producers can work together on a Secretaries of State quiz.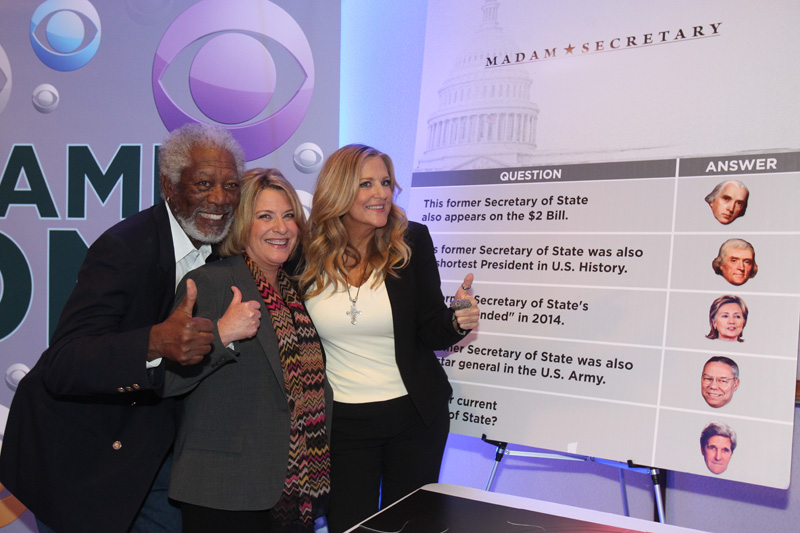 9. 9. The Executive Producers can combine brains to ace a quiz