Back to Cast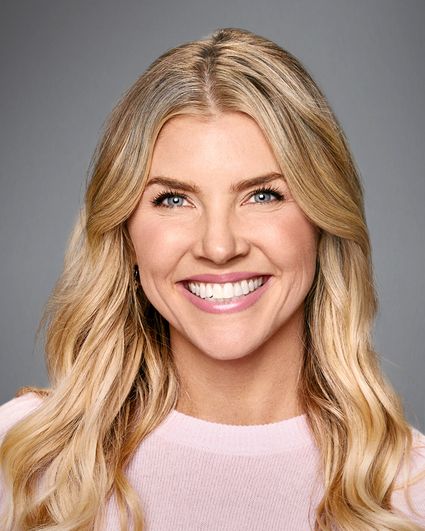 Biography
An Ohio native, Amanda Kloots brings her infectious and inspirational attitude to everything that she does. She serves as host of THE TALK, CBS' Daytime Emmy Award-winning talk show.

Kloots will be competing in the 30th season of "Dancing with the Stars," premiering this fall.

A former Broadway dancer and Radio City Rockette, Kloots performed on a variety of stage, film and TV productions for over 17 years. Her love of dance and fitness led her to work and lead classes at one of New York's premiere fitness studios. Kloots developed the jump rope method after years of trying different ways to stay in great shape. In 2016, Kloots decided to focus full time on her AK! Fitness brand – her signature classes feature jump ropes and dance mixed with cross training to create a unique full body workout. In addition to the AK! Fitness brand, Kloots and her sister, Anna Kloots, launched the apparel company Hooray For®.

Kloots' first memoir, Live Your Life, co-written with her sister will be released in June 2021. The book tells of her 95-day struggle and love story with her late husband, Nick Cordero.

Currently, Kloots resides in Los Angeles with her son, Elvis. Her birthday is March 19. Follow her on Facebook, Twitter and Instagram @amandakloots.