Back to Cast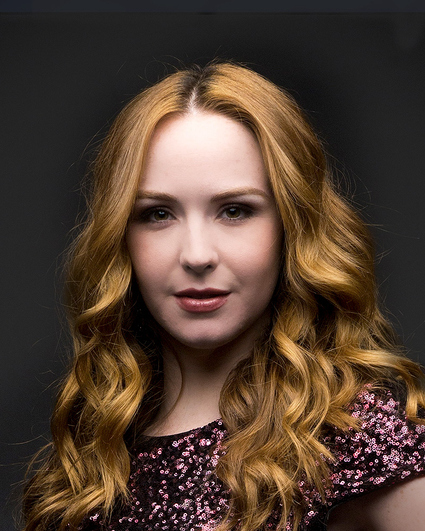 Mariah Copeland
Camryn Grimes
Biography
Camryn Grimes rejoined the cast of The Young and the Restless in July 2013. She plays the role of Sharon (Sharon Case) and Nick's (Joshua Morrow) long-lost daughter, Mariah.
At the age of 6, Grimes originated the role of Cassie, Mariah's twin sister. She was nominated four times for a Daytime Emmy Award (Outstanding Younger Actress) and won in 2000, becoming the youngest winner ever in the category. She left the show in 2005 when her character Cassie died in a tragic car accident.
In 2018, Camryn won the Daytime Emmy Award for Outstanding Supporting Actress in a Drama Series.
Grimes has worked steadily in film projects such as Magic Mike and Swordfish, The Mentalist and has appeared Off-Broadway in As You Like It.
She attended the Lee Strasberg Film and Theater Institute in New York City. .
In her spare time, she enjoys rock climbing, yoga, and baking.
Her birthday is Jan. 7.
Follow her on Twitter at @camryngrimes.